When Is the Best Time
Antarctica the southernmost continent of the superlatives on the south pole side. 98% of the landmass is covered in vast ice. Antarctica is a cold, dry, and windy desert.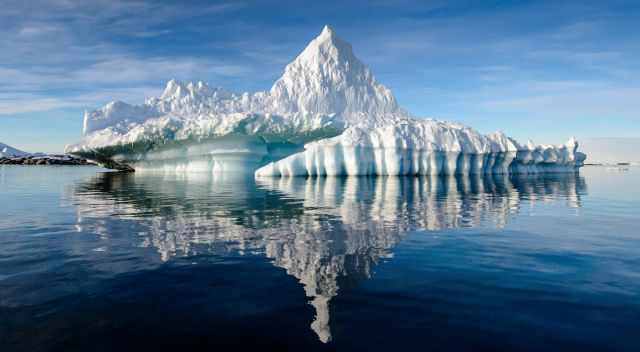 The best time for an expedition cruise to Antarctica is during the southern summer between November until March. This is the time when the ice breaks up, which allows cruise ships to pass. The surrounding ocean is rich in wildlife. Depending on the month, there are slight variations in what you'll see and which antarctic animals you may spot. Continue reading to figure out your perfect month for this once in a lifetime experience.
 
Monthly Highlights and Weather
November (Icebergs, Penguins)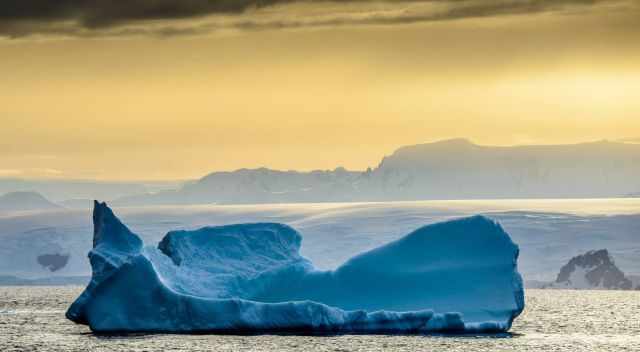 This month is outstanding to spot the ice breaking into large icebergs and amazing sculptures. The biggest reason to travel to Antarctica early season is the untouched and still big amounts of snow and ice, and (depending on the operator) participate in activities like snowshoeing. This is the month you feel like one of the explorers, reaching Antarctica for the first time. You will see plenty of penguins too. Penguins are very active, as they are building nests!  However, it's still icy. Temperatures are way below freezing. If you pass by South Georgia and the South Sandwich Islands, you see wildflowers in bloom, and it's a great time to spot breeding elephant seals.
December (Warmer, Seals, Penguins)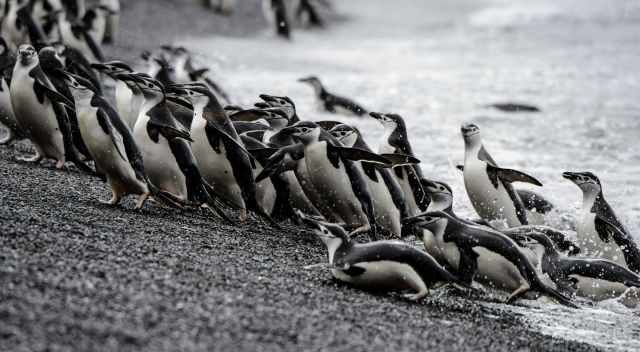 Chinstrap Penguins on Deception Island
Days are long, with 20 hours of sunshine. Still a great month to spot seals, penguins and maybe some whales. In the end, maybe some first baby chicks. The ice withdraws, and from the end of December, you might be able to go through the famous Lemaire passage. It's getting warmer with temperatures around freezing.
January (Warmest Month, Penguins)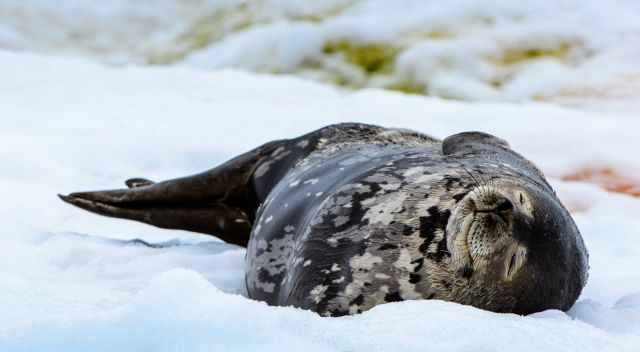 The perfect month for wildlife viewing, as well as seabirds and whales. It is the month of the penguin babies/chicks! Whale activity is increasing sharply, also killer whales. Regarding the Drake Passage - note that this is not always rough. If you are lucky, you experience the "Drake Lake". If you decide to cross it by ship, it might be good to select an X-bow ship as they are more stable, more comfortable, and faster. Regarding fly-cruises, note that AXXI was the first, but we also operate these! Days are still long. It's also the 'warmest' month with temperatures slightly above freezing.
February - March (Whales)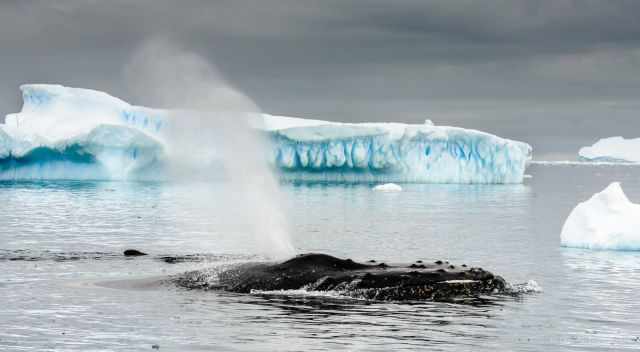 These months are the best for whale watching, such as humpback, sperm, and orca. You can also spot fledgeling penguin chicks, especially in February. It's getting a lot colder again in March.
April - September (Winter)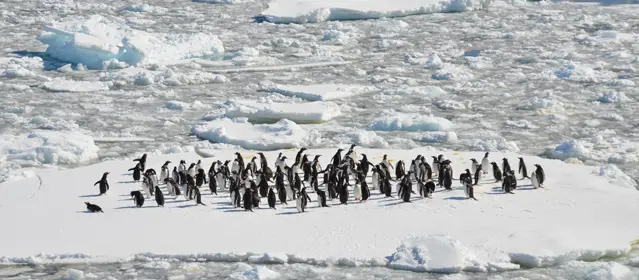 Winter in Antarctica. The temperatures are freezing (up to -30°C/-22°F). There isn't any chance to visit the antarctic, as polar ice blocks the ship traffic.
Busiest Time
 Around Christmas and New Year is a busy time for Antarctica cruise travel. Plan well in advance and book ahead of time.
Thanks to Hans Lagerweij of Albatros Expeditions, who gave me some of the information above.
Location and Tips
Punta Arenas, King George Island
Antarctica

Antarctica means stunning and dramatic landscapes, as well as superb wildlife-viewing opportunities, which are like no other place on earth. Usually, you have to cross the Drake Passage by boat, which takes roughly two days in really rough weather. But nowadays there are also flights offered to King George island within 2 hours.
Islands You May Visit on an Antarctica Cruise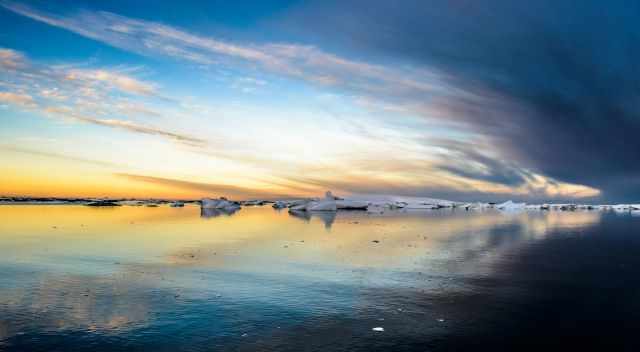 On an Antarctica cruise, you explore well-protected and remote located islands with visitors restrictions which causes an extreme increase in wildlife populations. All visits are weather depending. Cruises often start either in Ushuaia, Argentina or on the Falkland Islands. If you fly the Drake you start in Punta Arenas, Chile. 
Falkland Islands
Five species of penguins more than a million live here. The Falkland Islands are incredible for bird watchers. 70% of the world's population of albatrosses are breeding on these islands.
Deception Island
My friend Chris was very fortunate to make a stop at Deception Island, which is very rare due to bad weather conditions. The island was developed by a volcano. The collapsed but still active volcano left a flooded caldera and hot springs. Deception Island is teeming with wildlife and the Chinstrap Penguins.
South Georgia and the South Sandwich Islands
These islands are a British Overseas Territory.  South Georgia, is often called the capital of Antarctica, the largest island of the South Shetland Islands. South Georgia often called the Galapagos of the poles famous for the huge King Penguin Colony was a former whaling station. 
Elephant Island
Antarctic Peninsula
One of the main breeding grounds for seals, penguins, and birds.
These wonderful pictures are provided by my photographer friend Chris.