I was born with wanderlust running through my veins. 
My mother loved Italy and Spain. We travelled there often in summer. My father was a passionate hiker who climbed the European Alps, like the Breithorn in Switzerland. So, it doesn't come as a surprise that my husband and I recently moved to be closer to the Alps. Our mantra is; a peak a week!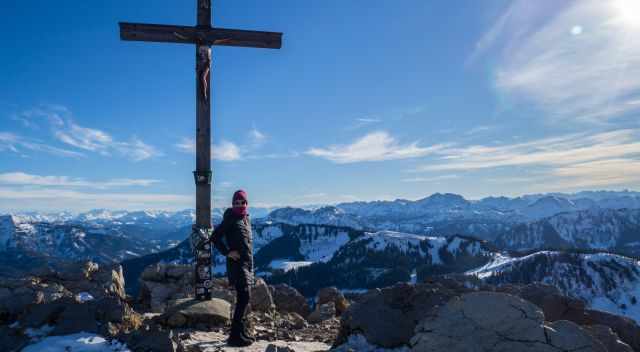 My second home country is my beloved Portugal, where most of my relatives live. We annually visit them in the Lisbon area. It's the reason I added lots of places from this truly beautiful country.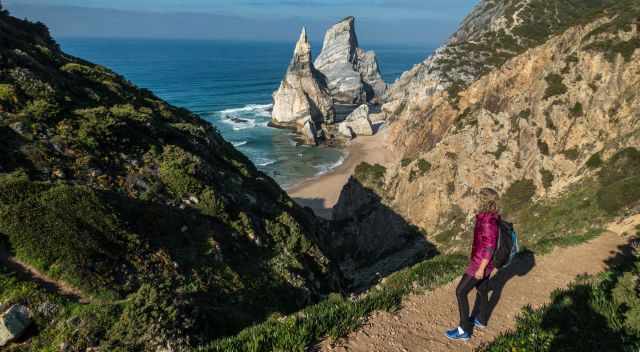 I am a curious woman. I always wanted to explore the world. I don't need luxury. A simple tent in the rain forest and I am happy. Being one with nature and enjoying good food is all I need. My camera is always joining me to capture magical moments. My other passion is music - I can't live without it.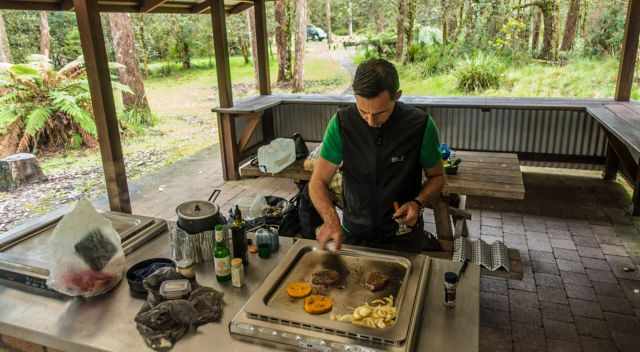 When I met my wonderful husband, Markus, I infected him with my travel bug. Our travel highlight was in 2018. We took eight months off to explore the furthest destinations. One of the most fascinating places for me is the Galapagos Islands and Taiwan. In Fiji, we fell in love with free-diving.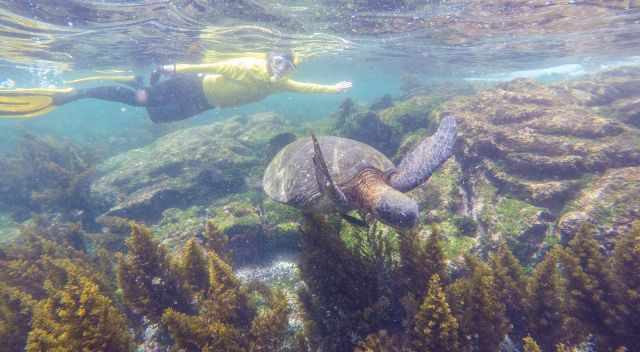 My other passion is photography. I'm always looking for that perfect picture. My poor husband may have to wait for hours or come back later until I got my shot!
Before the internet, it was almost impossible to figure out the best time 2 travel to specific places. To get an idea about destinations and best times, you had to rely on paperback travel guides and word-of-mouth recommendations.  To learn about unknown destinations and travel gems, we often shared experiences and pictures with friends.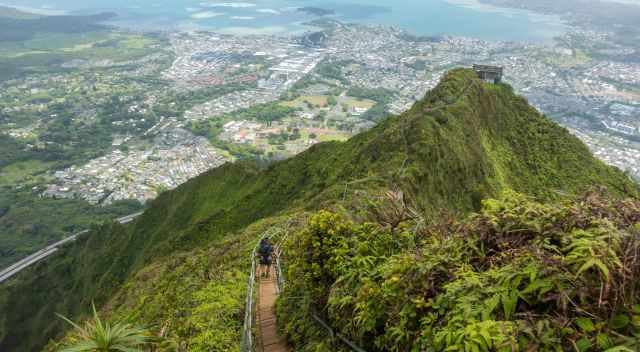 Although we travelled a lot to the US and tried to hike The Wave several times, we never won the lottery. But when we told our friend Chris, a passionate photographer, about this stunning natural wonder, guess what happened? They won on their first try!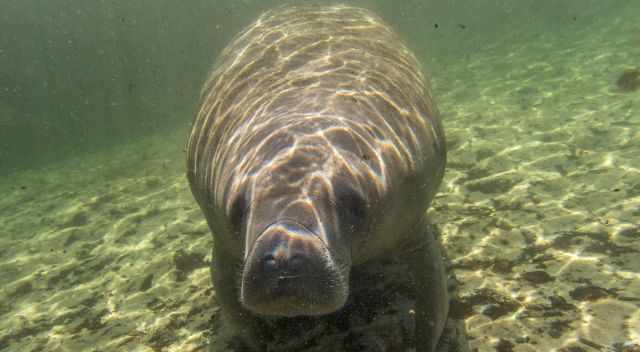 Nowadays, the problem is not so much finding hidden gems, but how to avoid the crowds. And perfect timing remains essential for marvellous shots. What once was a project to share spectacular spots with friends has now become my passion.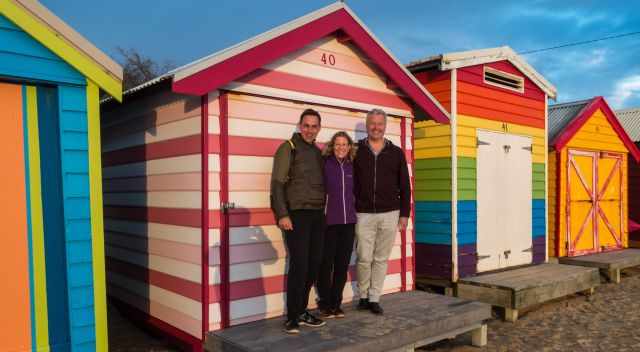 I never planned to become an author of a global travel website. I studied economics and worked in business administration for many years. Support me to grow and share my magnificent places around the world by carrying the logo.

After one million visitors annually with my trademark "When to be Where", I decided to kick off a fresh and more user-centric approach. The logo idea developed by Tom Reuter (UP) represented a luggage tag and was a perfect giveaway and great memory for my fellow travellers and friends.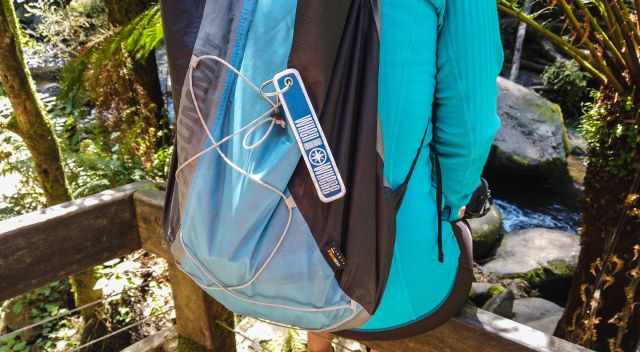 The idea to share the best time to visit was the main theme of "When to be Where", which is now my slogan for besttime2travel.com.
I started the initial project in 2014, and it turned out to be well received by travellers around the world. I am still in close contact with lots of them, and we share new travel ideas. These companions provide me with pictures and ideas, and you find these too on this site.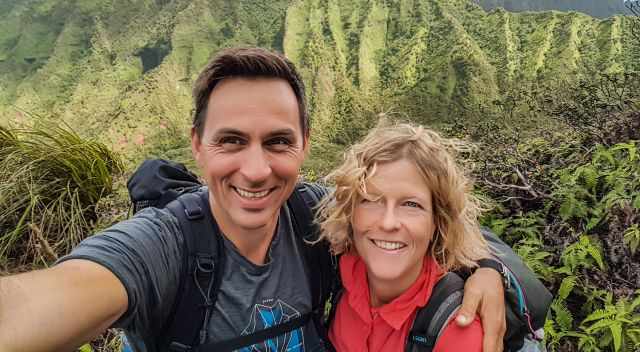 So all content comes from my personal experiences and those of my friends. Some of the pictures are by Jens, a passionate photographer.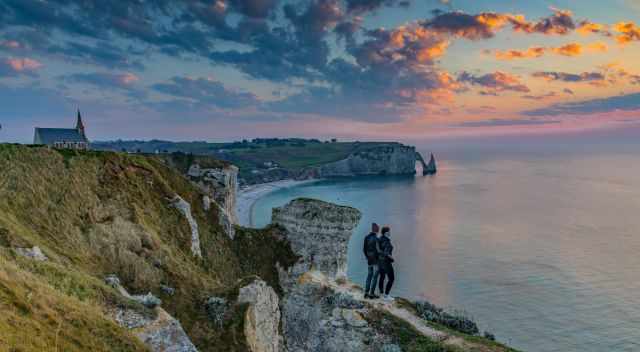 We met two years ago at Castle Neuschwanstein in the evening. We figured out we have the same passion, and the four of us had a great time. Since that day, we are in close contact.
Do you have any questions? Need any advice? Write me an e-mail: micha at besttime2travel.com
"When to be Where" is a trademark of Micha Herber-Bleich. All rights reserved. "When to be Where" was my idea. "Best Time 2 Travel" is also a brand by Micha Herber-Bleich.