I was born with wanderlust running through my veins.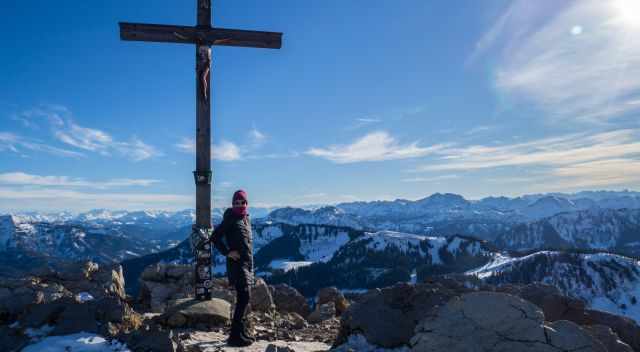 My mother loved Italy and Spain. We travelled there often in summer. My father was a passionate hiker who climbed the European Alps, like the Breithorn in Switzerland. So, it doesn't come as a surprise that my husband and I recently moved to be closer to the Alps. Our mantra is; a peak a week!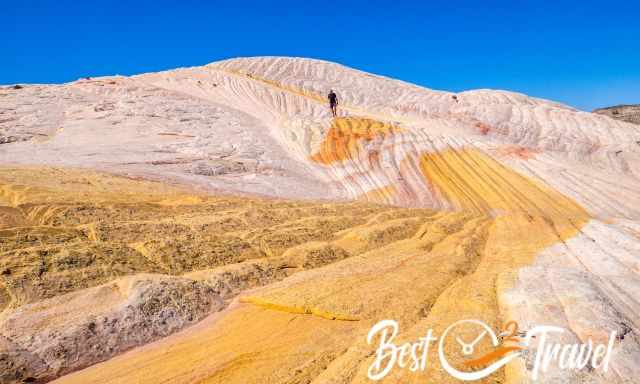 Do You Like to Support Me - It's easy; use the Paypal Button below 😍

My second home country is my beloved Portugal, where most of my relatives live. We visit them annually in the Lisbon area. It's why I added many places from this truly beautiful country.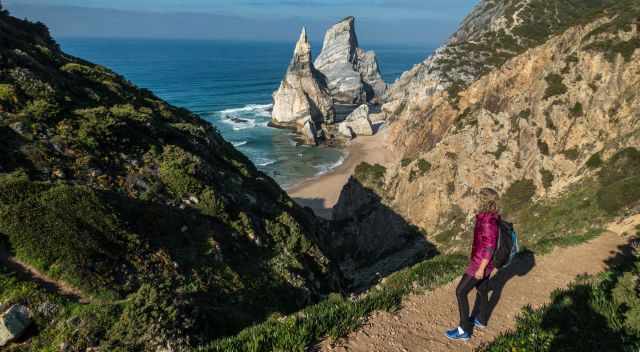 I am a curious woman. I have always wanted to explore the world. I don't need luxury. A simple tent in the rain forest and I am happy. Being one with nature and enjoying good food is all I need. My camera is always joining me to capture magical moments. My other passion is music - I can't live without it.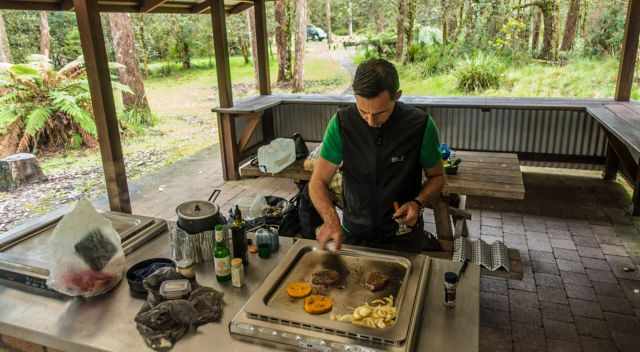 When I met my wonderful husband, Markus, I infected him with my travel bug. Our travel highlight was in 2018. We took eight months off to explore the furthest destinations. One of the most fascinating places for me is the Galapagos Islands and Taiwan. In Fiji, we fell in love with free-diving.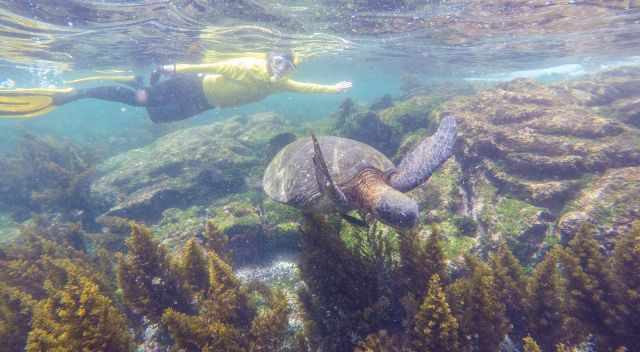 My other passion is photography. I'm always looking for that perfect picture. My poor husband may have to wait for hours or come back later until I get my shot!
Before the internet, it was almost impossible to figure out the best time 2 travel to specific places. To get an idea about destinations and best times, you had to rely on paperback travel guides and word-of-mouth recommendations. To learn about unknown destinations and travel gems, we often shared experiences and pictures with friends.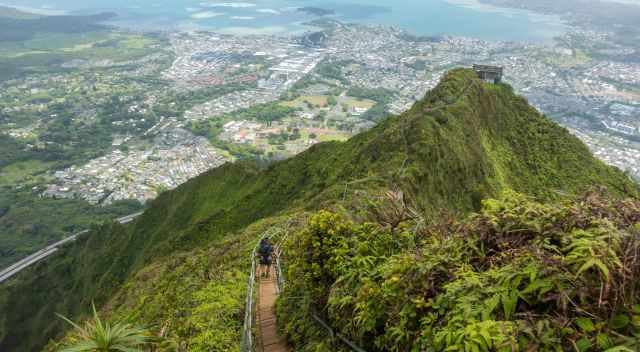 Although we travelled a lot to the US and tried to hike The Wave several times, we never won the lottery. But when we told our friend Chris, a passionate photographer, about this stunning natural wonder, guess what happened? They won on their first try!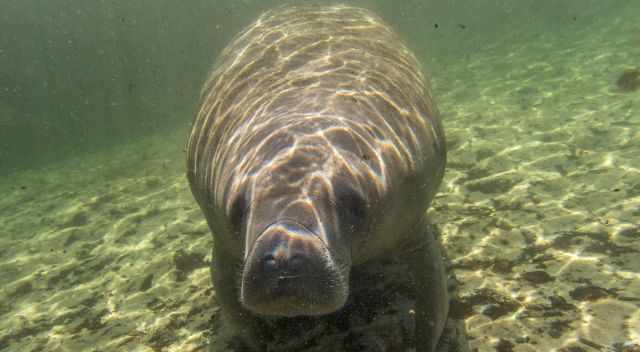 Nowadays, the problem is not so much finding hidden gems but how to avoid crowds. And perfect timing remains essential for marvellous shots. What once was a project to share spectacular spots with friends has now become my passion.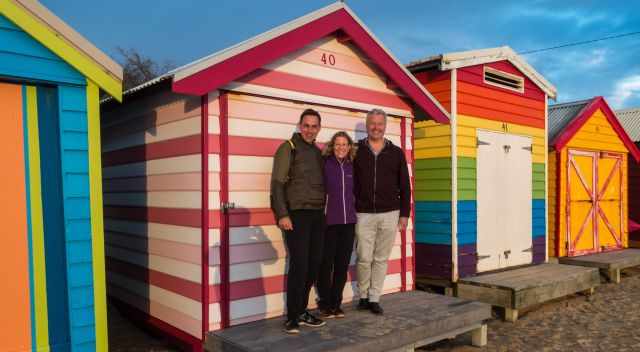 I never planned to become an author of a global travel website. I studied economics and worked in business administration for many years. Support me to grow and share my magnificent places around the world on social media.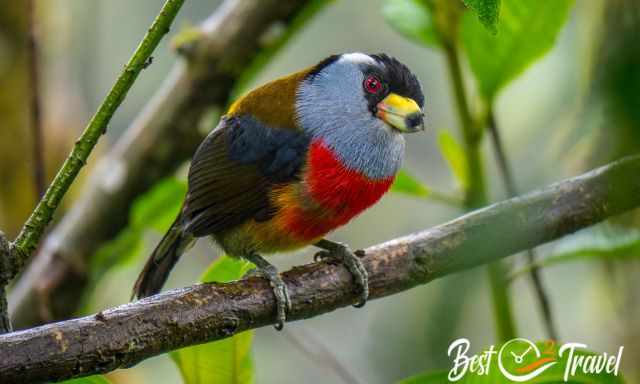 After more than one million visitors annually with my trademark "When to be Where", I decided to kick off a fresh and more user-centric approach. The logo idea developed by Tom Reuter (UP) represented a luggage tag and was a perfect giveaway and great memory for my fellow travellers and friends.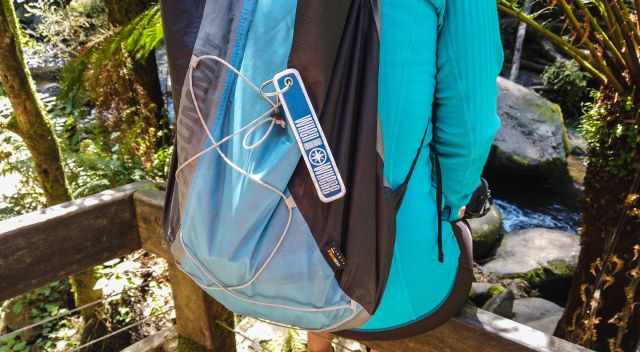 The idea to share the best time to visit was the main theme of "When to be Where", which is now my slogan for besttime2travel.com.
I started the initial project in 2014, and it turned out to be well received by travellers around the world. I am still in close contact with lots of them, and we share new travel ideas. These companions provide me with pictures and ideas, and you find these too on this site.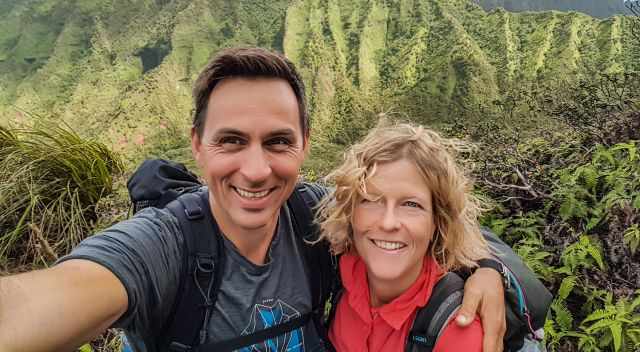 So all content comes from my personal experiences and those of my friends. Some of the pictures are by Jens, a passionate photographer.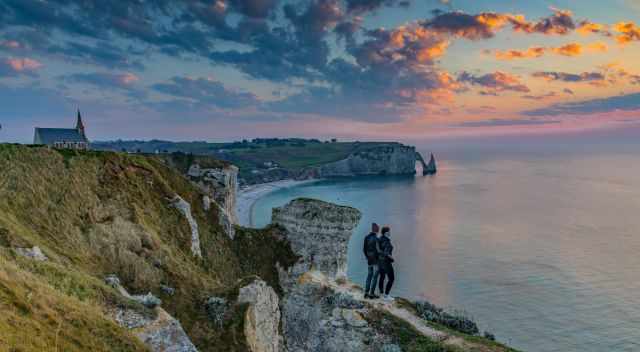 We met two years ago at Castle Neuschwanstein in the evening. We figured out we had the same passion, and the four of us had a great time. Since that day, we have been in close contact.
My goal is to provide "people-first content" to you. I write about my own experiences and what I tried to figure out before visiting a place or going on vacation. I am not one of the many fake websites that copy text from others and never went there. I give honest advice, and I want you to have an outstanding experience; therefore, all my recommendations, like a restaurant, a tour or a camping tip, were checked out by us before. However, to continue running besttime2travel, I need your support at no extra cost for you so that I can earn a small commission with affiliate links. These are my main affiliate partners. Follow the link and book a tour or hotel. THX 😍 Or share my main side or the article you like on social media, also, this helps me a lot.
GetYourGuide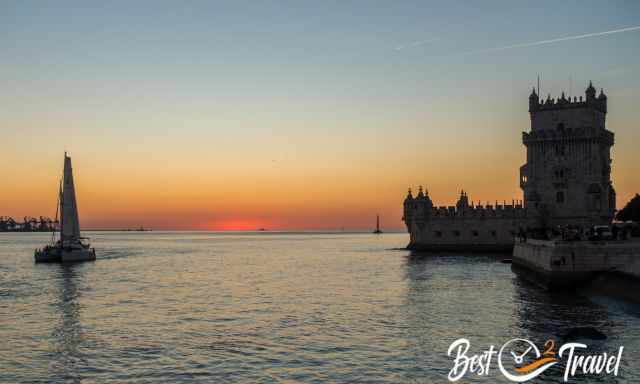 By clicking on the picture above, you get automatically to GetYourGuide. Please, use this link to book a tour with this outstanding affiliate partner, which offers 24 hours advance cancellation policy at no extra cost. 
Amazon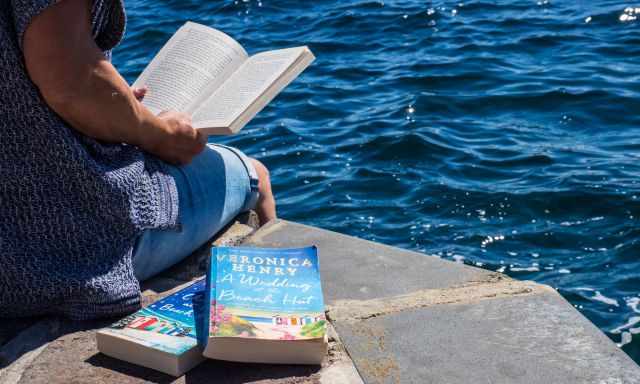 By clicking the link above, you support me with the amazon affiliate program without any extra cost. Thx 👍
Booking.com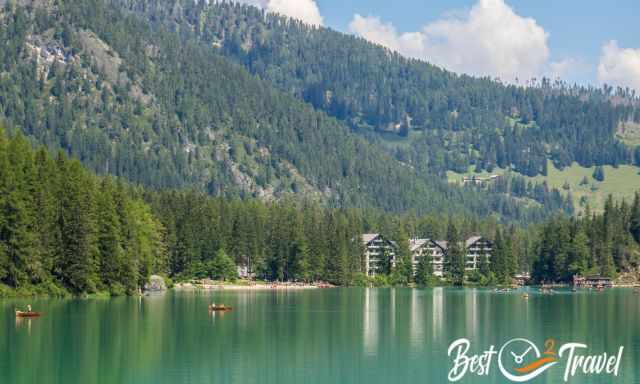 One of the most beautiful spots for an overnight stay is Pragser Wildsee or Lago di Braies in the Dolomites. You can also support me by clicking on the link above to book your hotel around the globe. 😊
Which Camera Do I Use?
Most of my shots were taken with my Olympus OM-D EM 10 Mirrorless Micro-Four-Thirds camera. I love it so much because it's not too big for my hands and I can carry it easily everywhere. The wonderful EVF is extremely bright and works perfectly outdoors. I never go without my camera.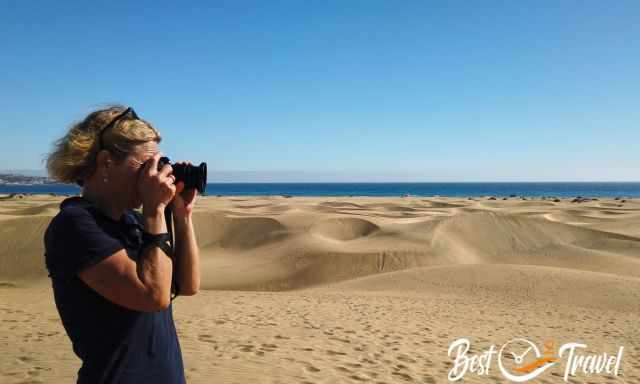 I use a Mark II and Mark III, but my next one will be the OM-D E-M5 because the body is splashproof, dustproof, and freezeproof and provides better image stabilization. Especially during rain, in the rain forest or close to a waterfall it is sometimes impossible to use the camera. During our road Trip through Utah and Arizona I had issues with the strong wind and the sand. I had to clean my camera daily.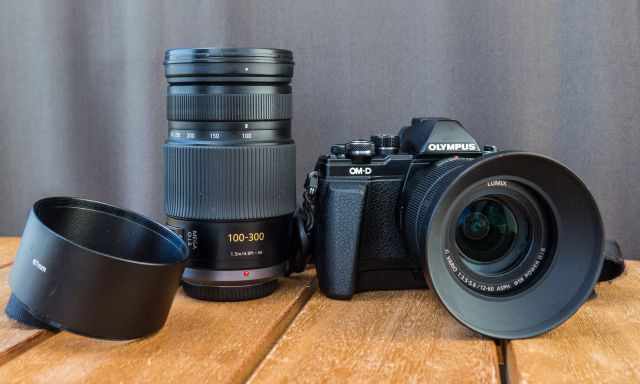 My day-to-day lens is a Panasonic Lumix G Vario 12-60 mm. The Micro-Four-Thirds Sensor makes it easy to use Panasonic Lumix G Vario 100-300 mm, which is equal to a 200-600mm lens for an APS-C Camera for shooting long range.
Picture Theft and Stolen Images
Are you wondering why I am using such a big logo now? I refused to do it for six years for an outstanding user experience, but hundreds of my pictures are used to generate revenue without my permission or any credit. If you wish to use any of my photos, contact me, but I don't accept any picture theft any longer. I'm working with Copytrack an expert for global enforcement of image rights, to identify misuse of my pictures.
Do you have any questions? Need any advice? Like to legally use my pictures? Please write me an e-mail: micha at besttime2travel.com
"When to be Where" is a trademark of Micha Herber-Bleich. All rights reserved. I finally got my URL back after more than two years, which was misused by a redirect by my ex-business partner and brother-in-law to get the domain authority. Sounds tough, and it was, but it couldn't stop me from doing what I love most—writing honest content for places worldwide.
"When to be Where" was my idea. "Best Time 2 Travel" is also a registered brand by Micha Herber-Bleich.
Backlinks
I do not accept guest posts. I do not publish paid dofollow or nofollow links. Please do not contact me about this, as I will not reply.