When Is the Best Time
Ellora Caves are one of the largest cave and temple complexes in the world and a UNESCO World Heritage Site since 1983. These amazing temples, statues, and the three-storey building are carved out of the mountains and rocks. Ellora Caves are an exceptional example of how different religions, like Hindus, Buddhists, and Jains, can live together in harmony.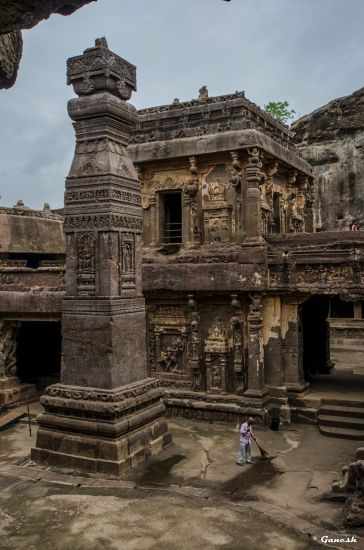 The cave complex is located north of Aurangabad and 330 km northeast of Mumbai. 
Best Time to Visit Ellora Caves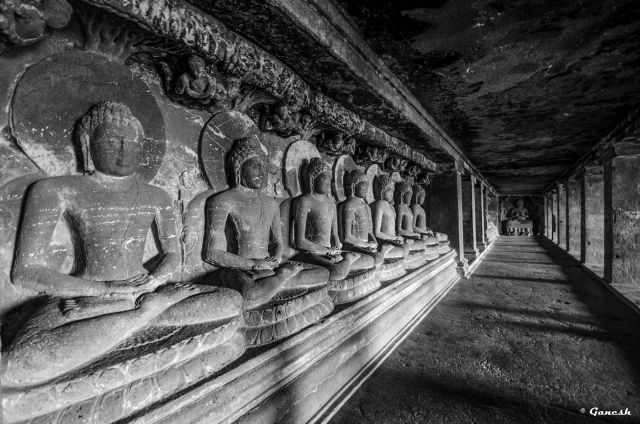 The best time depends on what you want to experience and if you can handle heat well. So, before I answer this question, I like to give you some details about the climate and weather in the area of Aurangabad.
Dry Season from late October - February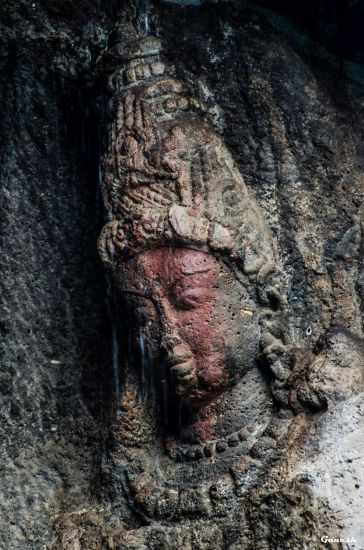 During this time of the year, the day temperatures are more bearable, around 30°C with a frequently clear blue sky. 
Hottest Season from March - June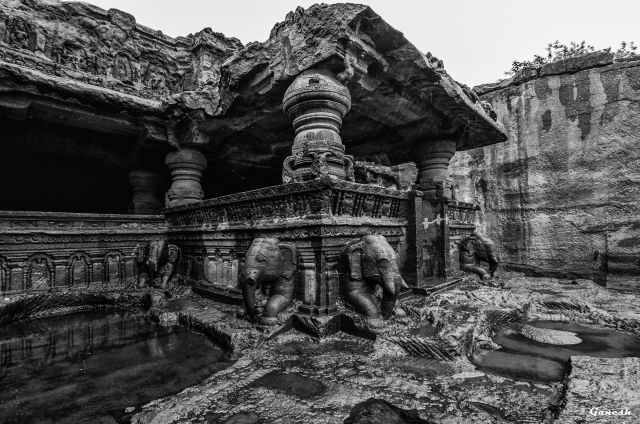 From March to June, it is scorching during the day, and temperatures can reach 40°C. If you plan to visit Ellora during this time of the year, I highly recommend a visit early morning.
Rainy Season from late June - late October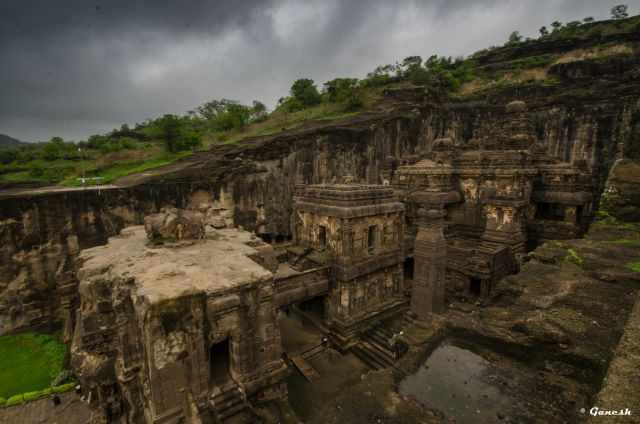 Some people say the monsoon season is the best time to visit Ellora Caves, and the attached pictures of Ganesh are awesome. However, the rainy season means muggy overcast weather, with temperatures around 30°C. Decreasing rainfall in October.
The best time to visit Ellora Caves is the rainy and dry season from July to February but try to avoid the hottest months of the year.
Opening Hours Ellora Caves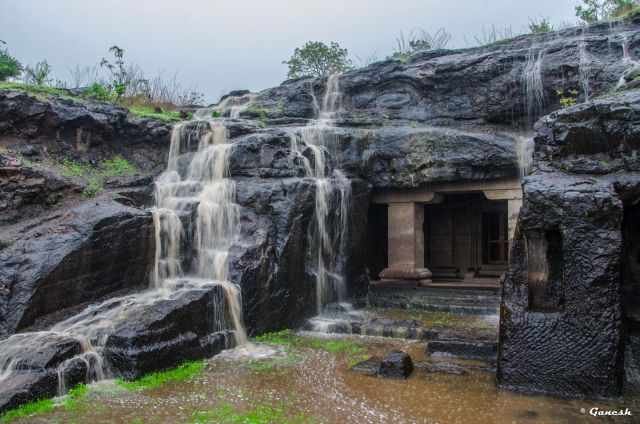 The caves are open from 6 am until 6 pm but closed on Tuesdays!!
To avoid the crowds and for more pleasant temperatures, I highly recommend an early visit already at 6 am. The unique landmark fills up with people around 11 am when you leave the caves.
How Much Time to Spend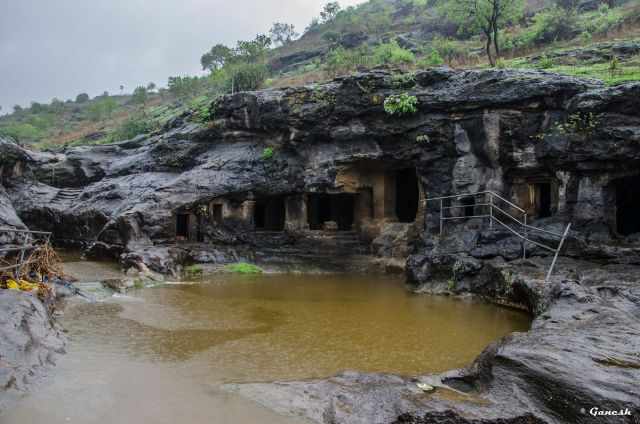 Plan roughly four to five hours for the cave to soak in the beauty and marvellous atmosphere this historical place conveys.
Location and Tips
Aurangabad
India

Ellora Caves were carved out of stone between the 5th and 10th centuries. Overall there are 34 caves, the 16th is roughly in the centre. If you are fit, climb up to the top for breathtaking views. At cave 29 is a waterfall.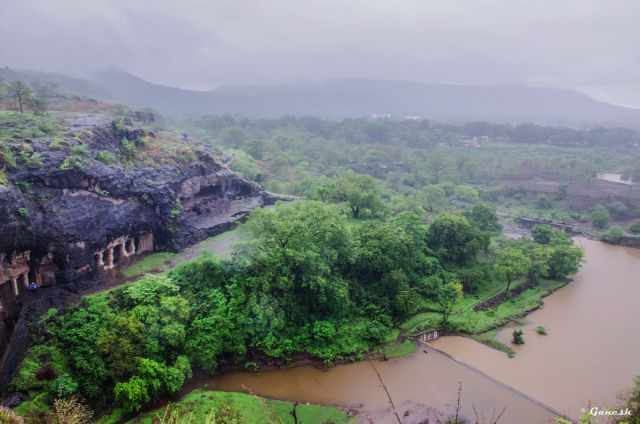 If you want to experience history up close, this is one of the best places ever and a Must if visiting Mumbai.
Packing Checklist
You don't get any food there, just water. Bring a sandwich or snack and also plenty of water. 
In the monsoon season, bring a rain jacket or umbrella.
All pictures were provided by Ganesh Subramaniam for whentobewhere my first project.