We live in Europe and love to travel to North America or Australia. In the beginning, it was challenging to manage 23 kg/ 50 lbs for a month camping. Nowadays we easily travel with 20 kg/ 40 lbs because of our lightweight gear.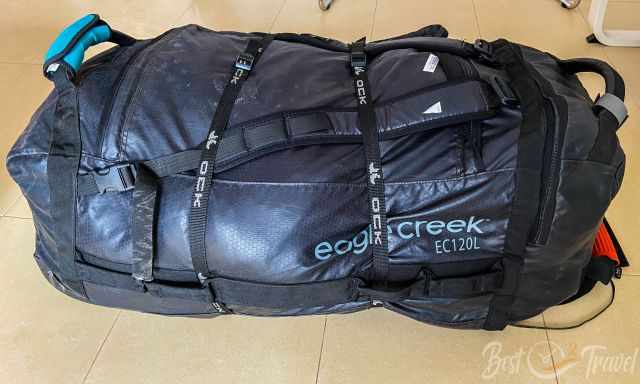 The other challenge was not losing the overview of the stuff in our car. Nowadays we are pretty well organized having different bags in different colours and always all our gear is put in the same coloured bag.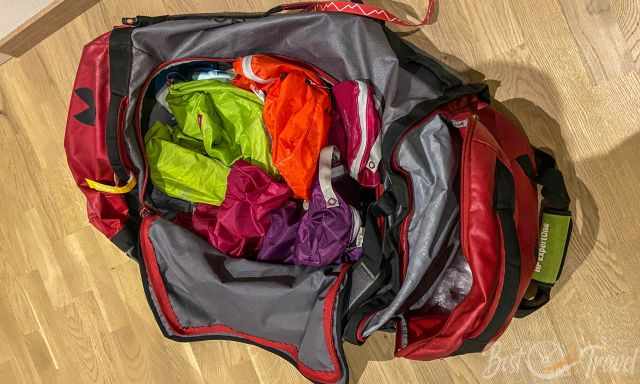 The advantage is we do not search for clothes nor for our sleeping gear. We put all and everything in bags.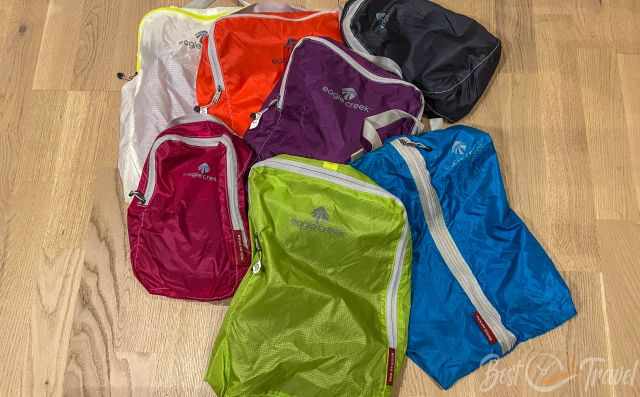 This is all we travel with and I don't miss anything during our journeys as long as I get a fresh brewed coffee in the morning.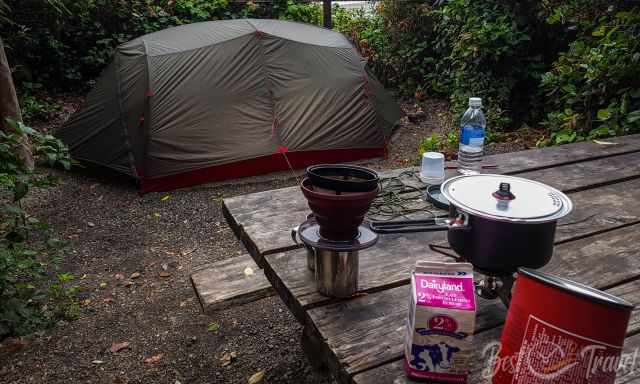 Soon we will share more of the gear we use for our outdoor adventures