When Is the Best Time
The lagoon in Cayo Largo fulfils all your expectations of the Caribbean. The water is crystal clear in blue turquoise colours, teeming with marine life and the temperatures are summery. Cayo Largo is located south of Cuba and accessible by plane from Havana.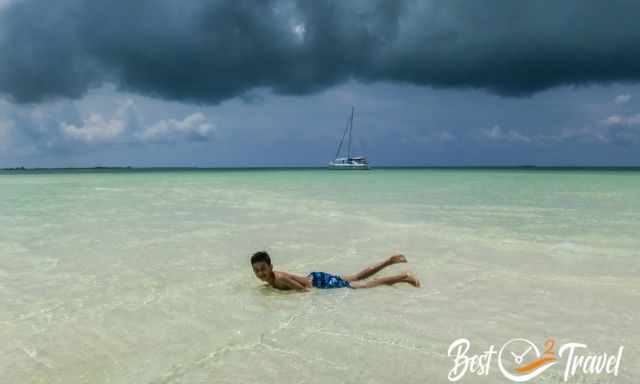 The best time to visit Cayo Largo and Cuba is during the drier season from November to April, but this time is also the peak season. During shoulder season, May and June it is less crowded, prices are lower, and turtles come ashore laying eggs. We gave it a try in June, and although a bit scorching it was a wonderful visit, and we spent much time in the Caribbean Sea. Showers may occur more often at night or in the morning. Hurricanes are likely to occur from August to October.
Location and Tips
Cayo Largo del Sur, Cuba
Cuba

Cayo Largo is a year-round destination. The advantage of the dry season it is less hot and fewer mosquitos occur. In June, we travelled to Cayo Largo and got eaten up at the airport. Take precautions before you take the plan however, our stay at Cayo Largo was fantastic, and snorkelling was outstanding.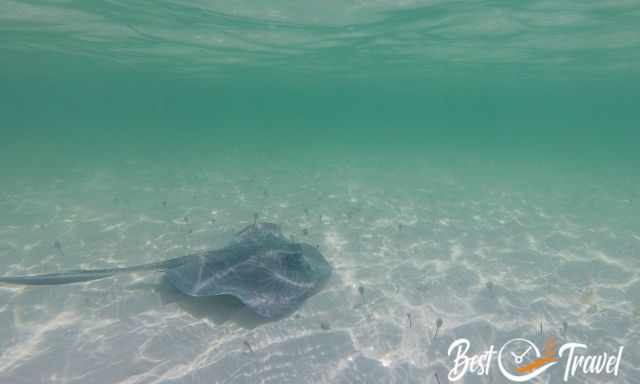 We even spotted two huge sharks and a stingray. Don't miss out on the full-day catamaran tour. It was the highlight of our vacation. We got delicious crayfish for lunch and spent some additional time in a beautiful lagoon. Cuba and its small islands in the south are a paradise.