When Is the Best Time
Cuba is famous for its cigars for good reasons. On our last vacation, we visited a tobacco farm. They depend on such tours, and it is so interesting. Although I am not smoking, these cigars are really a temptation.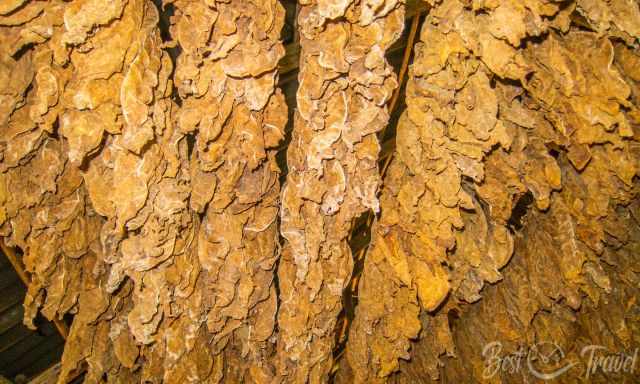 Learn everything about the different stages; how they grow the plants, everything about the harvesting process, the drying technique, and how cigars are rolled. It is much effort to manufacture cigars.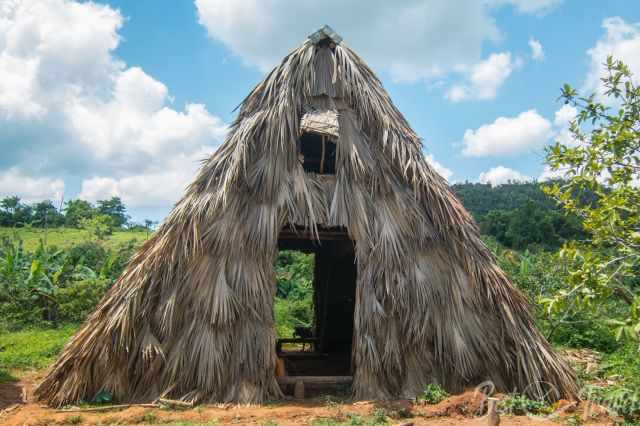 It is a great trip to a cigar farmer throughout the year. The best time to watch the harvesting process is from November to February. However, we were on this organic farm in June, and we all loved it.
Weather and Crowds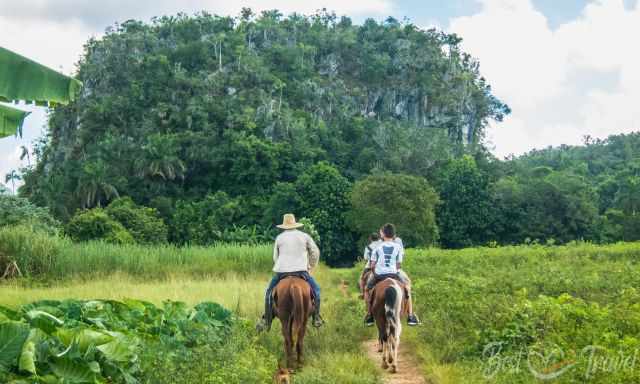 Like all Caribbean Islands, the dry season from November to April is the most pleasant time. It is sunnier and drier with lower humidity, but it's also the peak season. Shoulder season May and June is worth a try and is less crowded. Showers may occur, and temps are already around 30°C/ 86°F. Avoid the hurricane season from July to October, usually with its peak in August and September. Also, avoid the Cuban school holidays from July to August. 
Location and Tips
Vinales
Cuba

Vinales is a must to see where real Cuban cigars come from. But Vinales is more than just cigars. The landscape is breathtaking with its huge limestone rocks called mogotes.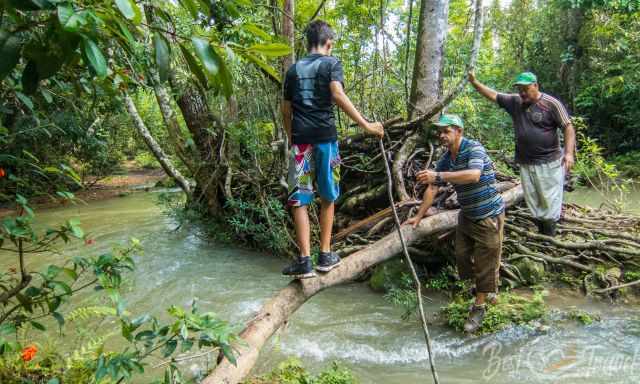 Explore caves in these rocks, go on a hike in this beautiful nature. or do a horseback ride which we did. Vinales is a great destination in Cuba where you easily spend a couple of days. 
The Cigar Production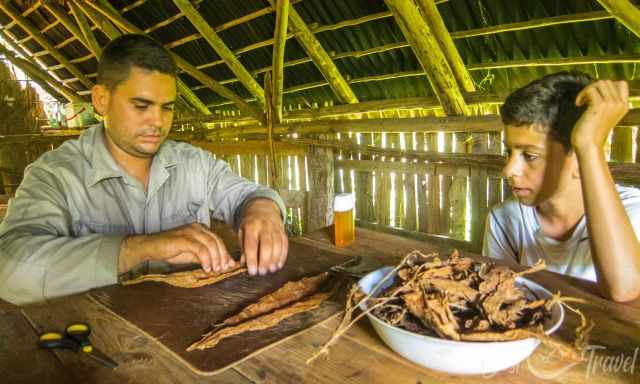 These leaves can't grow everywhere. Tobacco plants need the climate, humidity, and temperature like it occurs in the Caribbean and Central America. It is hard work before a cigar is finished, ready to enjoy. Often more than 100 people are involved in the process of one cigar. And even I who don't smoke like to take a puff of these special Cuban cigars.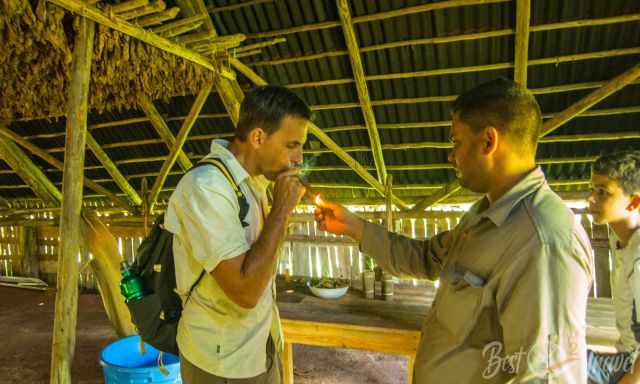 First, the soil must be smooth and ploughed before the seeds are sowed, then covered with straw.
It takes roughly 2-3 months before the leaves are harvested by hand.
Farmers always pick only two or three leaves like it is done with tea in intervals.
The leaves are dried slowly and carefully in a barn or hut for several months.
The colour turns from green to yellow to golden brown.
There are two fermentation processes lasting up to three months.
Three different types of leaves: filler - binder - wrapper.
The filler, the heart of the cigar, determines the flavour.
Leaves are sorted by colour, strength, texture, and size.
The vein in the middle of the leaf has to be removed.
It takes years to develop the perfect technique to roll a cigar.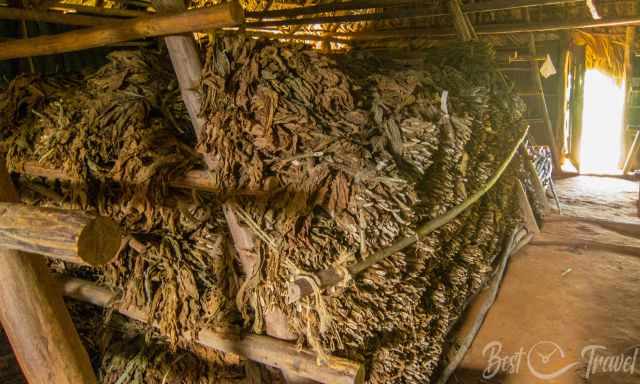 Most leaves have to be sold to the government. Only a small percentage is for personal use and for farm visitors. The cigars we bought from the organic farm are fantastic and last long. We also got a mojito offered by the farmer, the best I've ever tried so far.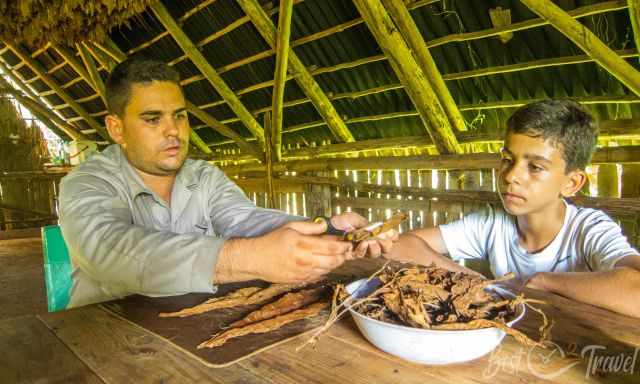 These cigar tours are usually offered in Spanish and English. Ask your accommodation to arrange a tour for you. This is simply the easiest way. Our guided trip by horse riding was a great experience, and the visit to a coffee farm was included.
Why Are Cuban Cigars So Unique?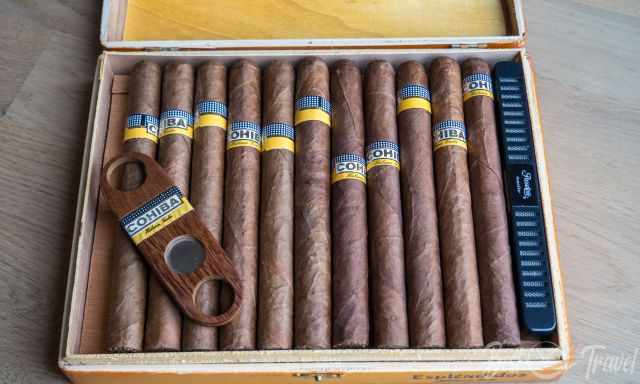 It is the intense flavour, the quality of the leaves, and the Cuban skills to roll cigars to perfection. It takes years until they have this excellent technique to roll the cigars.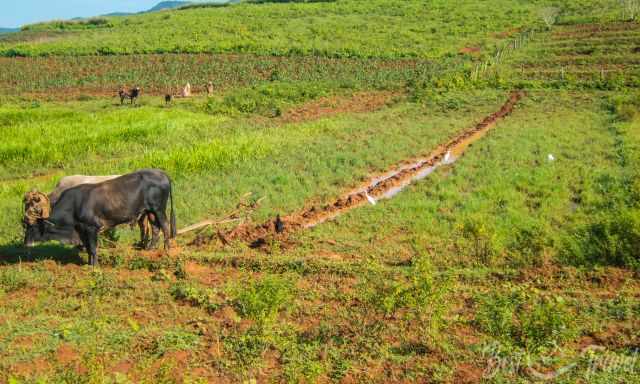 It looks like climate change will become a challenge in the future time for farmers. Heavy rainfalls during the harvesting season force the farmers to replant.