When Is the Best Time
Fingal's Cave was one of my highlights in Scotland. These huge basal columns are fascinating from the boat and even more from inside the cave formed 59 million years ago. Tours are offered from April to October when temperatures are more bearable and less storm occurs. The best chance for pleasant weather is during spring from April until June and again in September.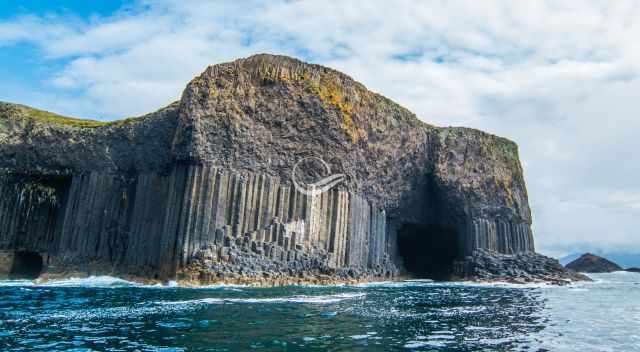 July and August can be lovely but more rain occur during the warmer months. To come ashore, visit the Isle of Staffa and having a look into the cave by foot is possible during a calm sea only. Boats can't dock during high swell and choppy sea. However, the view from the boat to Fingal's Cave is already stunning. The cave's face is southeast, therefore, best seen in the morning.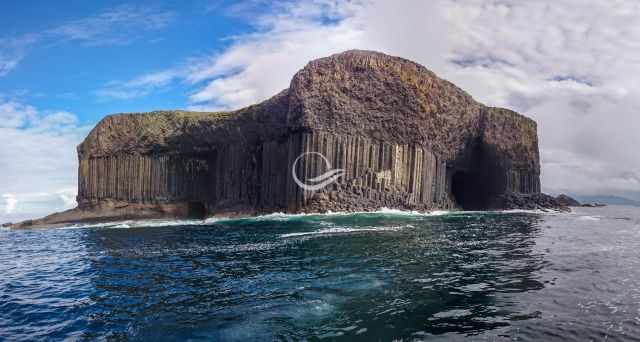 Check the weather forecast before you book a tour. Scotland is famous for quickly changeable weather and it frequently rains in July and August.
Guided Tours to the Most Beautiful Parts of Scotland
Location and Tips
Scotland, Inner Hebrides
United Kingdom

The boat ride to Staffa is already an amazing experience when dolphins pass by, seals get curious, or even a basking shark is spotted from June to August. Approaching Staffa and Fingal's cave from the sea is an incredible adventure. The uninhabited Staffa island measuring half a mile long and wide only. The cave is known for its natural acoustics and is part of a National Nature Reserve.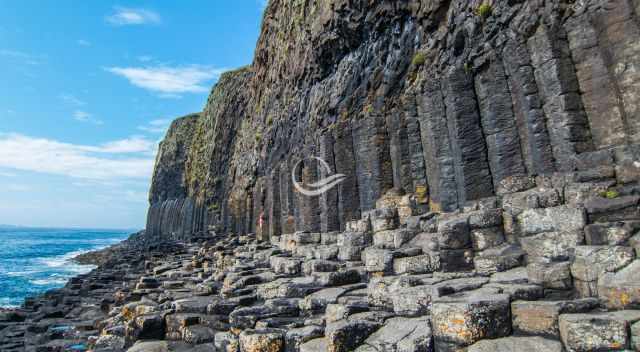 The cave is made of huge basalt columns. A handrail is installed for safety reasons to access the cave. the rocks are slippery after high tide. Composer Felix Mendelssohn visited the cave in 1829 and got inspired to write the overture "The Hebrides". Also, other famous visitors got inspired by the cave like Jules Verne, Turner (painter) and many more.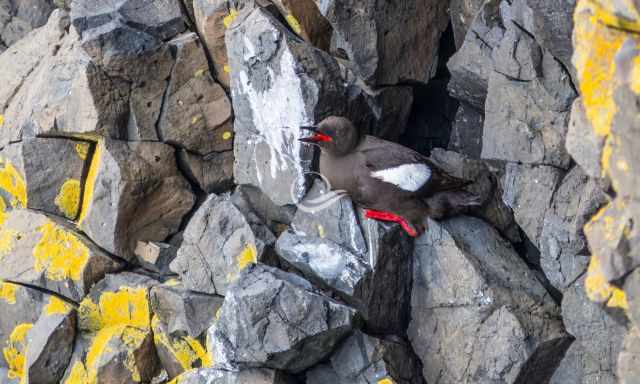 You may spot different bird species like the fulmar, puffins, and the black guillemot (red legs). On the way to Staffa, keep an eye out for dolphins, minke whales, porpoises, and June to August for the popular basking sharks. Usually, Staffa is combined with the Isle of Mull and Isle of Iona and called "The Three Isle Tour". It is a full day trip; the price is about £ 60 per adult.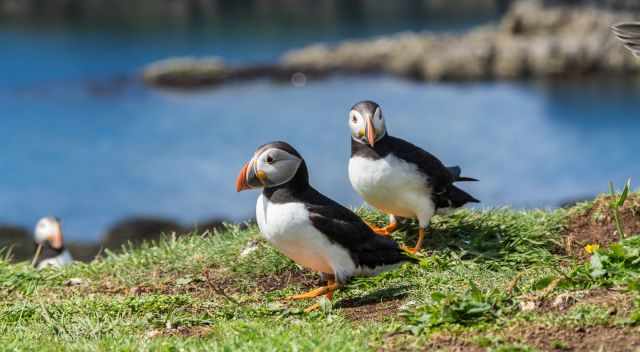 Another highly recommended tour is the Isle of Staffa together with Lunga Island. Lunga is famous for being one of the best places to spot puffins quite close.
Foodie Tip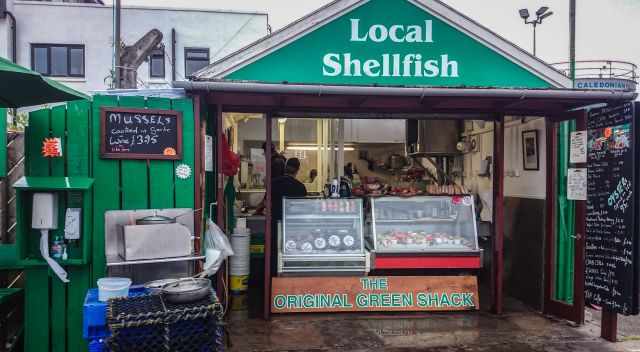 At Oban port is the best seafood stall of all located. Don't miss this exceptional seafood meal after your trip to Staffa.
If you wish to use any of my pictures, please get in contact with me.