It doesn't matter if we travel just for a weekend or for weeks; we prefer to spend the nights remote in the wilderness or on basic campgrounds. Therefore, we need to have the right tent or shelter to stay protected during the night and feel a bit at home. Mainly we travel during spring, summer, and fall a 3-seasons tent was the best choice.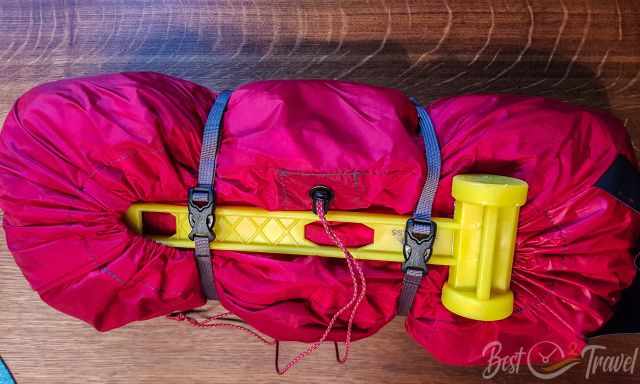 Although we are only 2, the decision was to go for a 3-person tent to gain extra space inside, plus the vestibules to store additional gear. And to be honest, we both need a little space at night. I can't imagine sharing this tent with our nephew, who often joins us. 
Hubba Hubba 3 - Best Two-Person Tent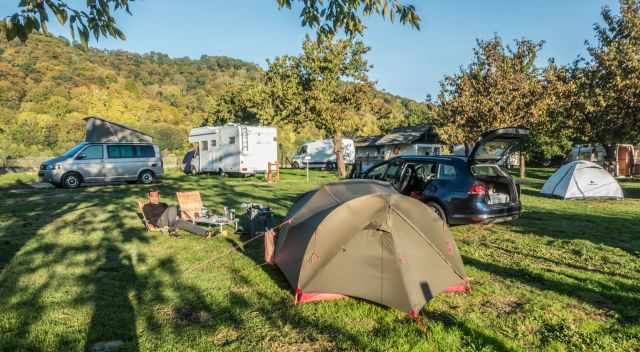 If the weight doesn't matter too much, we go with the Hubba Hubba 3. It weighs 1,72 kg fully packed and is free-standing, allowing it even to stay on a solid surface without using stakes. Although it is sold as a three-person tent, we prefer a bit more space and use it for two.
FreeLite™ 3 Ultralight - Best Ultralight Tent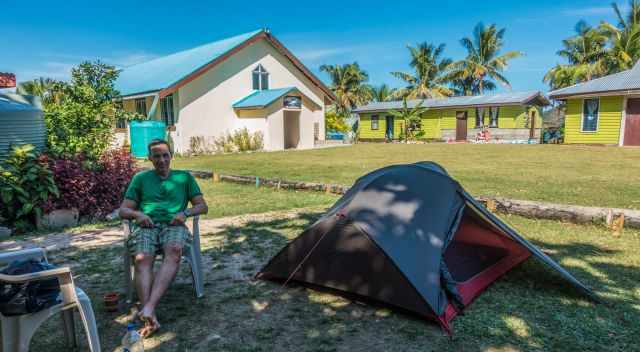 When we went on a six-month world trip, travelling with just 23 kg was challenging. Less weight was essential, and we bought the FreeLite™ 3 Ultralight. It is semi-freestanding, double-walled and weighs just 1,23 kg. Both tents are set up quickly, which is great after a long day hiking or driving by car. The ventilating micromesh canopy helps to get fresh air insight, and we felt safe and dry even under heavy conditions due to the waterproof rainfly. The FreeLite™ 3 Ultralight has much less height, but we felt extremely comfortable if you use it for two people only. 
Tent Accessories
Once, we broke one of our tent poles; luckily, we had tent pole splints with us to repair a pole on the fly to continue our travel without interruption. After using a tent for some years, we recommend replacing the shock cords using the MSR replacement kit. Other tent accessories we recommend are a footprint to protect the tent from obstacles on the ground and some patches to fix holes in the mesh.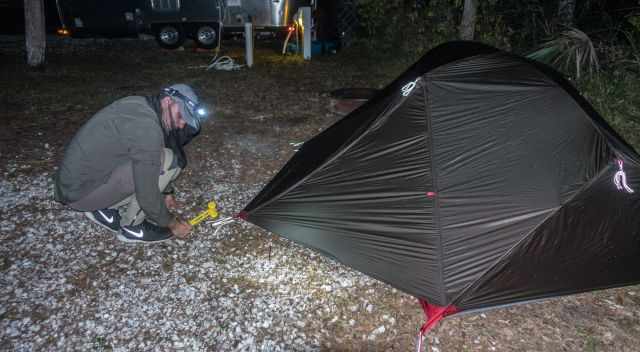 For a quick setup, a stake hammer is helpful if you need to push the stake into firm ground. Although MSR is offering a nice Hammer based on aluminium, we prefer a simple plastic version like the one I used in Florida. Depending on the ground, you may need to choose another stake. Usually, we carry a collection of MSR Mini-Groundhog Stake, Core™ Heringe, and Cyclone Tent Stakes. We frequently arrive in the darkness, especially in the winter.  Always take a headlamp for camping, and you can easily pitch your tent.