Getting lost in the wilderness is not a desirable choice. Early we started with the famous Garmin® etrex® devices and never got lost. It was basic with a tiny LCD display to track your route without any map feature.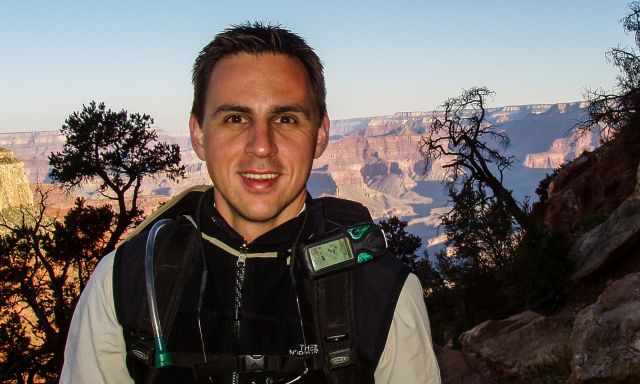 This was followed by the GPSMAP® 64, which came with great mapping features and ran like the etrex® with two standard AA batteries. The drawback was the cost of the topo maps, which Garmin® had sold at this time for a high price.
How to Arrive at Your Destination and the Risk of Getting Lost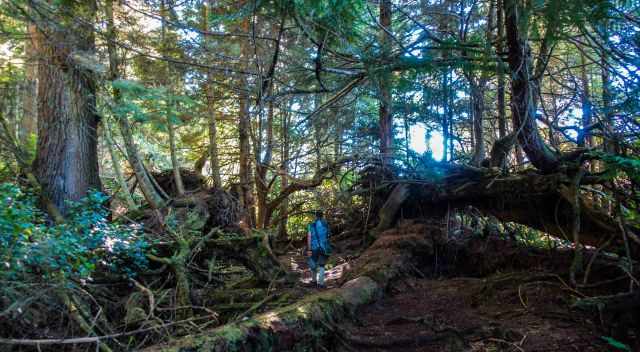 Today we rely entirely on our smartphones in our daily life, and this becomes true for being outdoors in the wild. The time of paper maps and a real compass seems to be over. 
But mobile phones are not something that should be considered 100% reliable in the backcountry. Although you don't need a cell reception having enough power to run your device can become a problem. Carrying another power bank and a small solar panel could help in some but not in all weather conditions. Ideally, you'll have a physical map (somehow water protected in a sleeve or laminated) and a compass as a backup or at least know exactly your route. We use a paper-based map often for planning purposes and to get a first overview of an area. But if you plan to stay days or weeks in the backcountry, a proper topo map is recommended. A good source to download a Topo map is https://www.topozone.com/.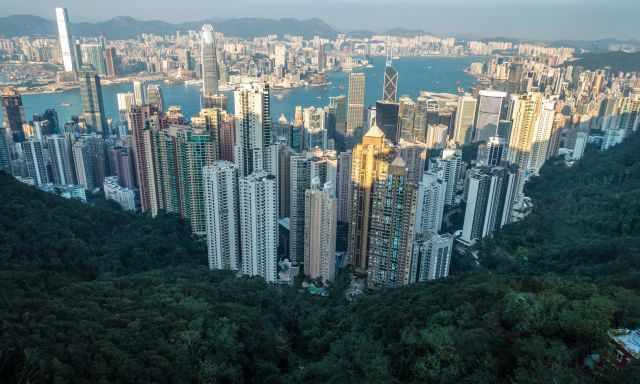 For sure Google Maps and Apple Maps are great to navigate in the urban jungle, but if you are off the beaten track, you will get lost with this kind of app. You need to choose something more specific to navigate in the wilderness.
Although the key functionality of such an app may be described as mapping, it's essential to understand capabilities like offline mode, map types, planning and track routing, recording, elevation overview, wearable devices integration, price model, and global coverage if you want to find the best app for your needs.
Depending on your destination, the individual app provides different options for specific maps, e.g. NatGeo, USGS, and US Topo Maps for North America or Outdoor Active, Swiss Topo, and others for Europe. The map offers depend on the app and the app provider's ecosystem. Sometimes worldwide map coverage is included but in many cases, you need to choose a specific map for your adventure. The only alternative is to go with an experienced guide, especially if you are in the jungle and you cannot rely on any existing trails.
iPhone vs Android
Not a question in general but essential if it comes to mapping apps. Besides many other applications, mapping apps are still not available on every device. Depending on where you live, either Android or IOs (iPhone) will lead the market, and you may own one or the other device. 
Coming from a pure GPS device, we tried several apps on IOs and Android. Due to the fast pace of new features in the apps coming up, you'll always find a link back to the original product page for further reference and most recent information. 
 
Best GPS Navigation Apps for IOs and Android
BackCountry Navigator XE
Sign Up required
Usage is membership fee-based (to be able to download Bronze, Silver, or Gold batched maps)  
Wide range of supported Maps depending on your subscription
Web-version is announced but not available
Membership/Subscription https://www.backcountrynavigator.com/subscribe 
GAIA GPS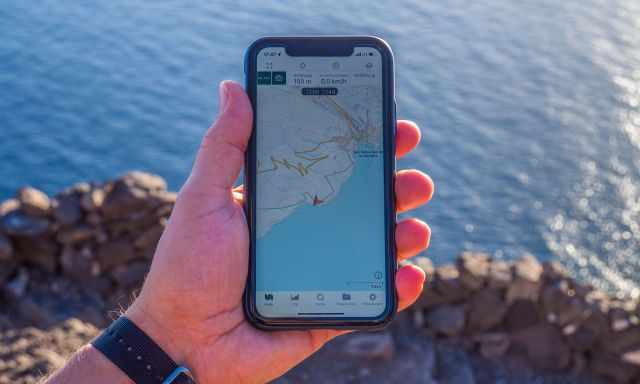 Free membership provided access to a limited number of maps, e.g. Gaia Topo Map, but only online.
With a Premium Membership, access to all 250+ sources, including overlays for weather, land ownership, and other information, and get specialized data for hunting, skiing, offroading/overlanding, and professional uses (https://www.gaiagps.com/maps/topo/).
Available for offline use.
Android Auto and Apple CarPlay support, bringing all your favourite trail maps directly to your vehicle's navigation screen.
Online Web Version available for route planning
Discover Mode to find a Hike, Park, or Address around you
Membership/Subscription https://www.gaiagps.com/membership/ 
Guru Maps, formerly known as "Galileo Offline Maps"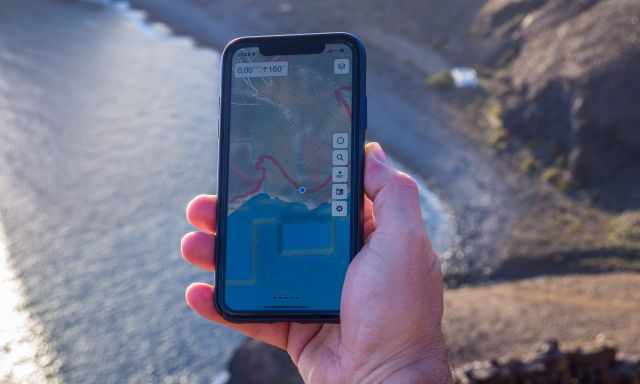 Offline vector maps based on OpenStreetMap
Explore great places nearby with incredible fast offline search
GPS Track recording including export to KML & GPX
Different maps for City, Cycling and Hiking
Free of charge, no subscription or membership required
AllTrails (Pro)
200k+ curated trails
Fast Web interface with trails, elevation map and comments
Activity logging
7-day free trial of AllTrails Pro
Pro Version features:

No Ads
Download offline maps
Lifeline: The real-time tracker 
Off-route notifications
See real-time overlays
Print custom maps and always have a backup

Membership/Subscription https://www.alltrails.com/pro 
FATMAP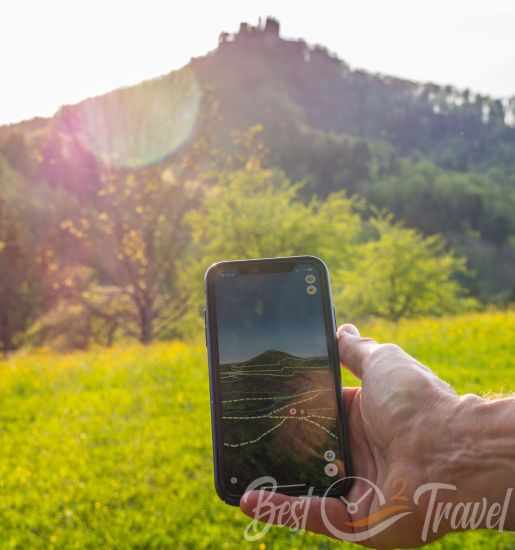 The world's most advanced 3D outdoor mapping app
Free Version available
Outdoor Adventure Platform
High-Resolution 3D Mapping feature
FATMAP Explore Member features:

Download unlimited maps for offline use
Topographic Maps
Real Time data

Live Snow Conditions
Ski Lift and Slopes opening hours and Resort status

custom terrain tools
Mobile route planning in 3D
Best GPS Navigation App for Android Only
LocusMap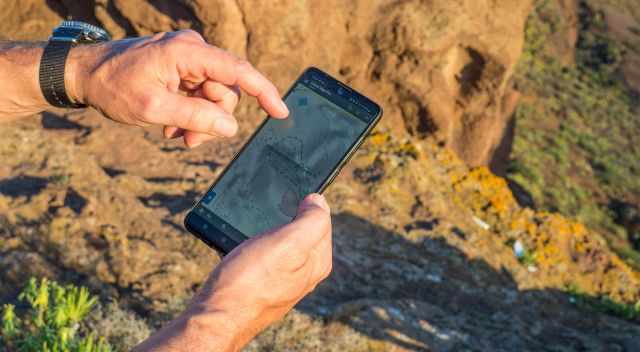 Track recording
Route planning
Navigation
Geocaching support
Web App https://web.locusmap.app/ 
Silver Features

Dashboard - bike computer
Sensors connectivity
Audio coach
Advanced map&track tools

Gold Features

All offline LoMaps for free
Built-in offline router
Multi-device sync
Personal web-library of tracks
Live tracking in private groups

Membership/Subscription https://www.locusmap.app/premium/ 
Offline Mapping - A Killing Feature?
The maps in Locus Map can be used online from OSM or other providers like USGS maps, NzTopoMaps, Outdoor Active, Freemap, and many more. But if you are departing into the wilderness, a good cell phone reception is not common. So, choosing the offline map capability is our only choice, and using maps without an Internet connection was the main idea of Locus Map. Compared with other hiking apps, Locus Pro stands out with this capability.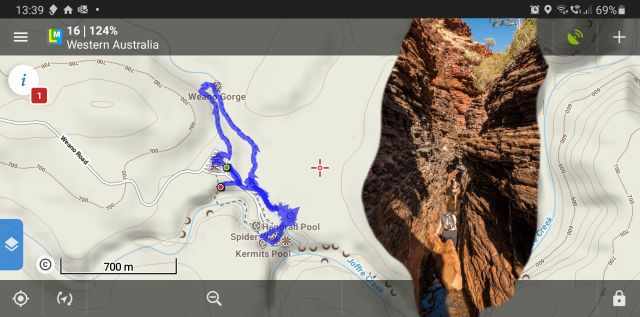 Besides some free maps, the LoMaps from Asamm SW were sold in the Locus-Store for a small amount of money and covered the globe. The maps are OSM based vector maps of the whole world. The remarkable thing is that the style and content of the maps can be changed according to your recent activity (hiking &biking, skiing, city walk, and road travel). They provide the possibility to zoom in up to a detailed level of 1:2.500 scale. You can always download the elevation data providing you with perfect guidance of ascend and descend. LoMaps can be used only in offline mode and are available in packages (countries or states) or are included in the Gold subscription.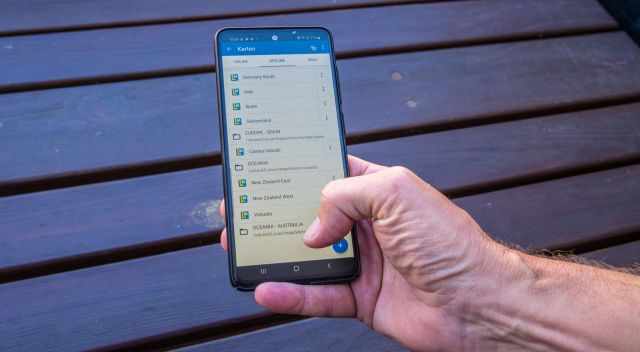 Support of Search and Rescue Organizations
We appreciate that Locus Map provides free licenses for a full-featured outdoor navigation application Locus Map Pro to members of Search and Rescue teams across the world. SAR teams can get:
free Google Play codes for Locus Map Pro mobile GPS software for all active members of the organization (maximum 100 licenses per organization)
free LoMaps of the organization's operation area
a free one-year subscription of Live Tracking Premium for the team leader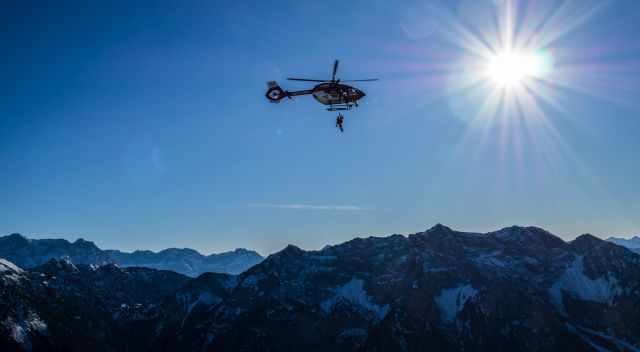 8 Supported Features and Activities
Show your position on the map
Record your workout, hike, or trip
Navigate to your tourist destinations
Help with planning your geocaching hunt
Replace your obsolete cycling computer
Search and displays anything from natural landmarks to your friends' addresses
Offers weather forecast for any place on Earth
It saves your tracks and places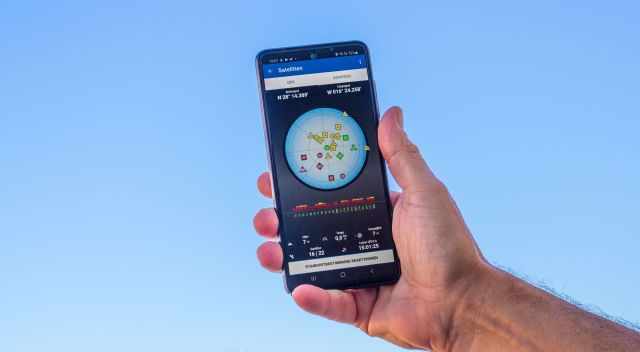 Sometimes if you are hiking through a narrow canyon, the GPS signal may weaken. Here Locus Map has an excellent feature to display a SkyPlot with an actual satellite situation above your head. 
We like most of the great customization features of Locus Map Pro and the complete coverage of detailed maps. If you plan to go for a hike that is not documented somewhere, the Route Planer option is a significant help. You can plan your trip, including the route, length, and elevation to go on your mobile device or on the web.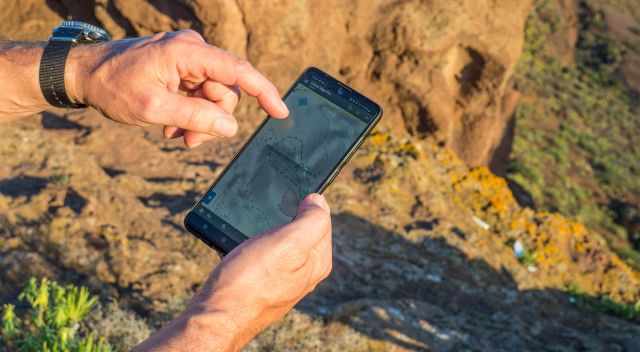 We have not yet tried the Live tracking feature, which monitors the location of other Locus users on the map in real-time. We are sure this could be an excellent option to be used either in public or in a closed group that you do not lose your group members in the wild.
Some advice you should consider:
As Locus Map runs on a mobile phone, never forget to take a Powerbank on your trip. 
Try to choose a water-resistant mobile device if the weather is not predictable.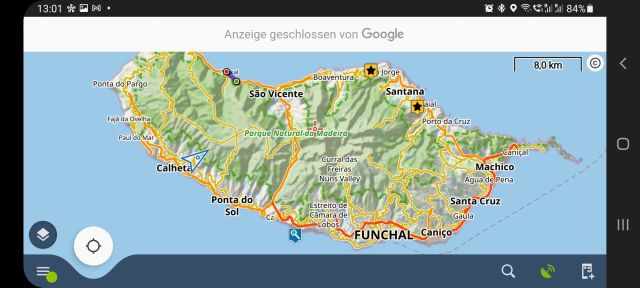 Another new functionality from the Locus Team is the mapping app currently in beta. It is a great improvement to plan your trips or hikes upfront on a PC. We use this regularly to share our trails and hikes on Best Time 2 Travel.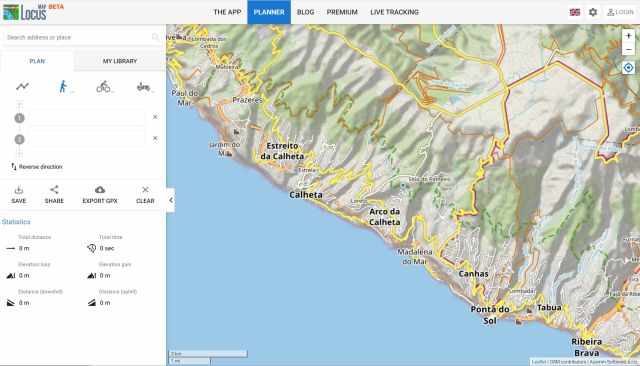 Conclusion
Our favourite GPS and mapping app and long year companion and one of the best apps with a global high detail hiking map coverage was for a long time Locus Map, available only for Android. Although the app comes with many features, we rely on the track recording and the maps in general to find the right path or trail. For planning purposes, the routing planer (web app) feature is perfect for finding out how long your hike will be and how much elevation gain you can expect.
The Locus Pro Team has released Version 4 and moved to a monthly subscription model. Only the "Gold" subscription allows a full offline capability. Compared to Version 3.x the "Gold" subscription includes all offline Maps. The UI already received a big improvement, but we sometimes stick to the previous 3.x release with all the maps we purchased in the past.
The Mountains Are Calling - Identify and Name Each Peak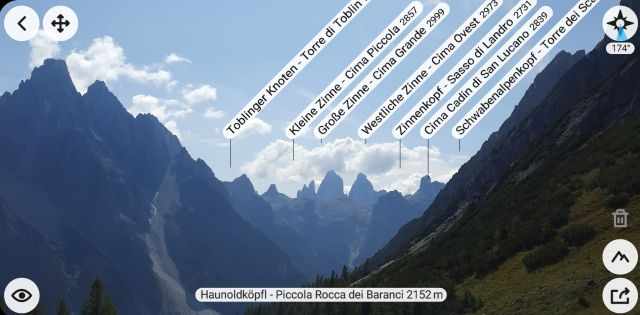 In terms of learning about your surroundings, PeakFinder (all platforms) and PeakLens (Android Playstore & Huawei AppGallery) are great apps that combine peak information with some great AI and AR capabilities into a mountain encyclopedia. PeakFinder shows the names of all mountains and peaks with a 360° panorama display. We live in the mountains and do not know all the peaks. When we reach a summit, we often spot a new peak that we would like to climb next. With this excellent app, we quickly find our next hiking spot.
If you are remote, it is essential that this function is entirely offline - and works worldwide. If you want to play around before you go, you can use https://www.peakfinder.org/ .