Getting lost in the wilderness is not a desirable choice. Early we started with the famous Garmin® etrex® devices and never got lost. It was basic with a tiny LCD display to track your route and without any map feature. This was followed by the GPSMAP® 64, which came with great mapping features and ran like the etrex® with two standard AA batteries. The drawback was the cost of the topo maps, which Garmin® had sold for a high price.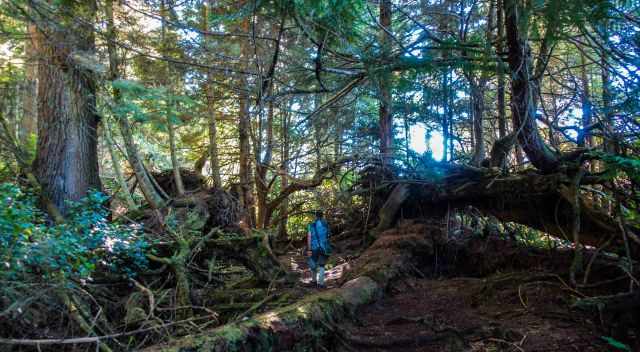 These Are the Two Mobile Apps We Don't Want to Miss Nowadays
Today we completely rely on our smartphones, and the best GPS and mapping app with a global high detail hiking map coverage is Locus Map, available only for Android. Although the app comes with many features, we rely on the track recording and the maps in general to find the right path or trail. For planning purpose, the routing planer feature is a wonderful feature to find out how long your hike will be.
Offline Mapping - A Killing Feature?
The maps in Locus Map can be used online from OSM or other providers like USGS maps, NzTopoMaps, Outdoor Active, Freemap, and many more. But if you are departing into the wilderness, a good cell or 4G phone reception is not common. So, choosing the offline map capability is our only choice and using maps without an Internet connection was the main idea of Locus Map. Even comparing with other apps Best Hiking Apps of 2020 - Tested and Reviewed - Best Hiking Locus Pro stands out with this capability.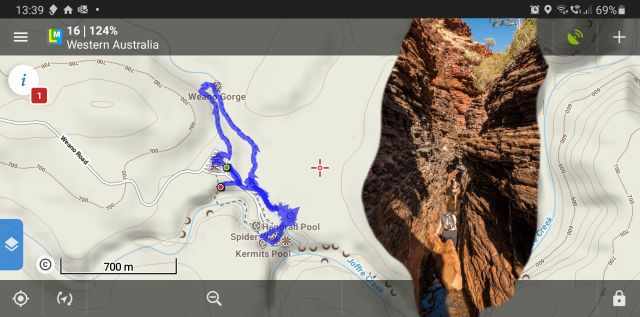 Besides some free maps, the LoMaps from Asamm SW is sold in the Locus-Store for a small amount of money and cover the globe. The maps are OSM based vector maps of the whole World. The remarkable thing is that the style and content of the maps can be changed according to your recent activity (hiking &biking, skiing, city walk, and road travel). They provide the possibility to zoom in up to a detail level of 1:2.500 scale. With the map purchase, you can always download the elevation data providing you with perfect guidance of ascend and descend. LoMaps can be used only in offline mode and are available in packages (countries or states). The first three packages are for FREE.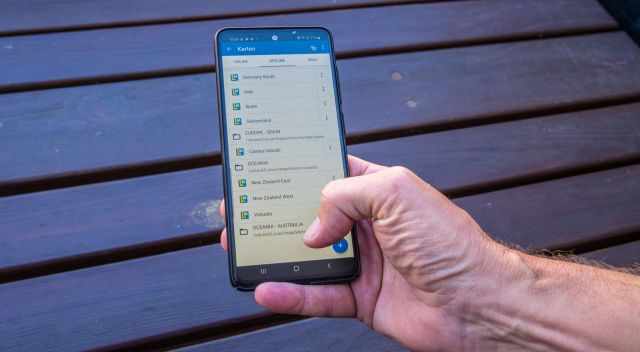 Her is a complete list of features: 
Show your position on map
Records your workout, hike, or trip
Navigate to your tourist destinations
Help with planning your geocaching hunt
Replace your obsolete cycling computer
Search and displays anything from natural landmarks to your friends' addresses
Offers weather forecast for any place on Earth
Saves your tracks and places
Sometimes if you are hiking through a narrow canyon, the GPS signal may become weak. Here Locus Map has an excellent feature to display a SkyPlot with an actual satellite situation above your head.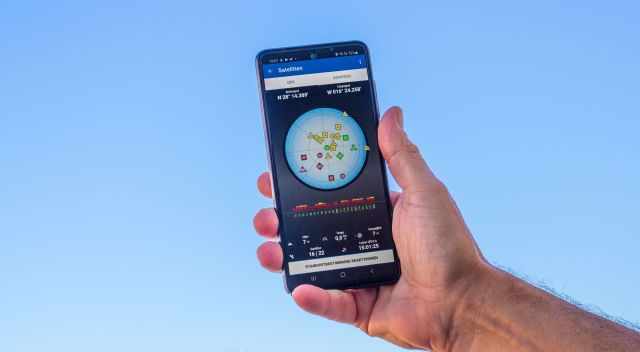 We like most of the great customization features of Locus Map Pro and the complete coverage of detailed maps. If you plan to go for a hike that is not documented somewhere, the Route Planer option is a significant help. You can plan your trip, including the route, length, and elevation to go.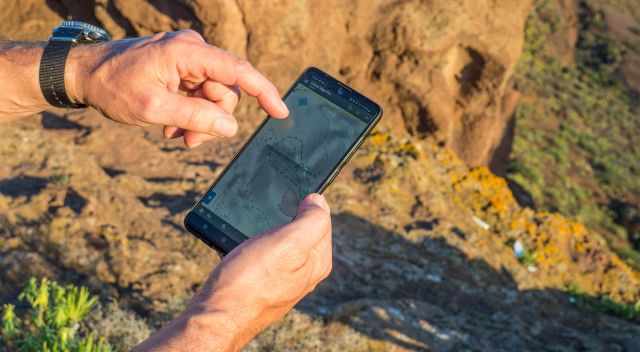 We have not yet tried the Live tracking feature, which monitors the location of other Locus users on the map in real-time. We are sure this could be a nice option to be used either public or in a closed group that you do not lose your group members in the wild.
Some advice you should consider:
As Locus Map runs on a mobile phone, never forget to take a Powerbank on your trip. 
Try to choose a mobile device that is water-resistant in case the weather is not predictable.
Final note: Today, Locus Pro is an Android-only app and not available on iPhone. If you are interested in a broader review, check out 10 Best Hiking Apps for Android / iOS (2020) (phoneworld.com.pk)
The Locus Pro Team has released Version 4.0  https://www.locusmap.app/ now (actually Version 4.1.1). We are curious to see and test which features are included. What we learned already is that the Locus Team had moved to a monthly subscription model and only the "Gold" subscription allows a full offline capability. A comparison is available here. Compared to Version 3.x the "Gold" subscription for 24€ per year includes all offline Maps. The UI already received a big improvement and we will go through a detailed test soon.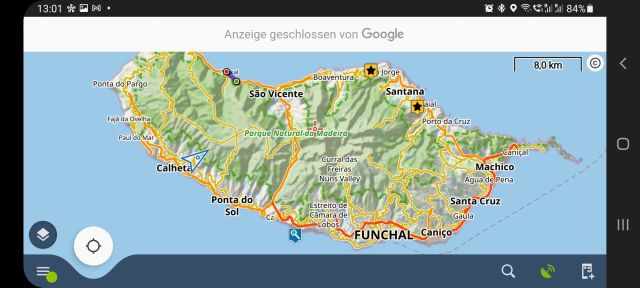 Another new functionality from the Locus Team is the mapping app currently in beta. It is a great improvement to plan your trips or hikes upfront on a PC. We will test and review this shortly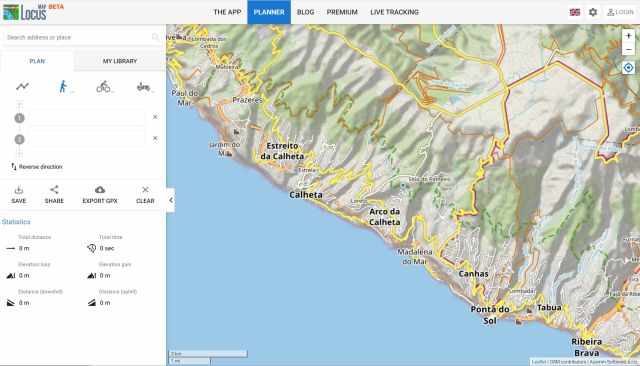 The Mountains Are Calling - Identify and Name Each Peak
In terms of learning about your surroundings, PeakFinder (all platforms) and PeakLens (Android Playstore & Huawai AppGallery) are great apps that combine peak information with some great AI and AR capabilities into a mountain encyclopedia. PeakFinder shows the names of all mountains and peaks with a 360° panorama display. We are living in the mountains and do not know all the peaks. When we reach a summit, we often spot a new peak which we would like to climb next. With this excellent app, we easily find our next hiking spot.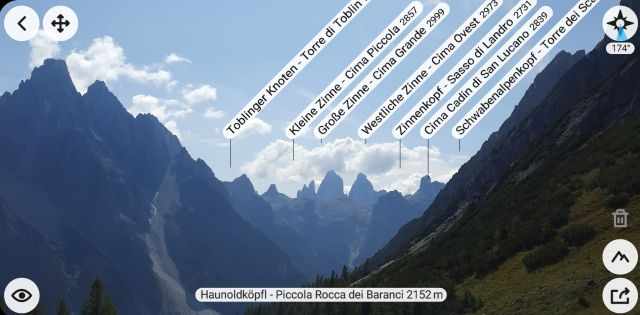 If you are remote, it is essential that this function is completely offline - and works worldwide. If you want to play around before you go, you can use https://www.peakfinder.org/ .