When Is the Best Time
Big Island is one of the best places for snorkelling. Kona's weather is often described as "eternal spring". Not too hot, not too cold, with some late afternoon rain showers. Although the conditions are good year-round, the perfect season with pleasant water temperatures and excellent sea conditions is from late summer until early fall (August until October).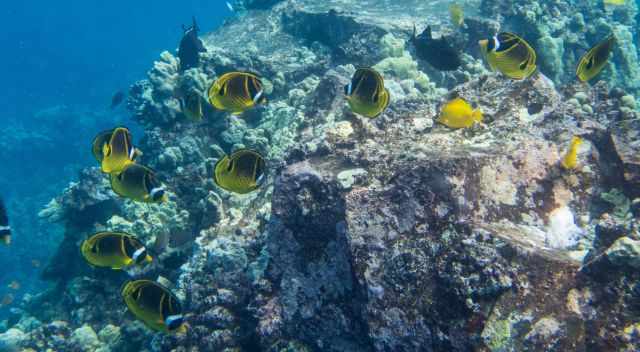 One of the best spots for snorkelling is the Mount Cook Monument. Start your hike down to the coast early or late in the day. It's pretty busy with tour boats from approximately 10 am until early afternoon. Bring plenty of water for the hike. Scroll down for more information about the different snorkel spots south of Kona. 
Weather Overview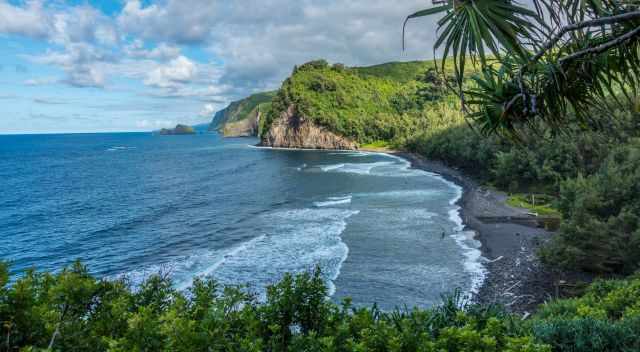 Hawaii is a sunny and warm paradise with minimal temperature variation throughout the year. Hawaii has a tropical climate; showers occur the entire year though drier from May to October. That's the reason for the lush and green vegetation. There is more precipitation at the north and east coast than the south and west, which is the leeward side, sheltered from prevailing winds. The area around Kona is often foggy in the summertime. Due to the high volcanic activity, vog (volcanic fog) occurs frequently. This vog can be an issue if you are asthmatic.
Sea Conditions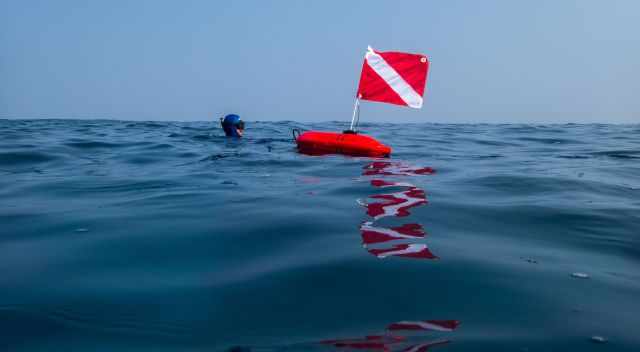 You'll find the most pleasant sea temperature from late summer until early fall from August to October around 80°F (27°C) degrees. It tends to drop by 6-9°C, roughly to 68°F during winter. At this time of the year, I prefer a thin 1-2mm neoprene. The winter months from December to March tend to have heavy swell at times which is not pleasant for snorkelling. 
Avoiding Crowds
Fewer visitors in spring and fall: mid-April to mid-June and September (after Labor Day) to November. Hawaii is popular for visitors from Japan during the "Golden Week" from the end of April until May. Kona is popular for the Ironman in October. I guess it's a thrilling atmosphere but very busy as well. Crowded and increasing hotel rates during summer (mid-June through August), Christmas, New Year's Eve (mid-December until mid-January) and Independence Day Week.
Location and Tips
Hawaii, Big Island, Kona
United States

Big Island is one of the best spots for snorkelling. I'd recommend staying in Kona and check out some of the many snorkel spots in the area. Unfortunately, some spots are overrun and some reefs got damaged, The corals in Hawaii are hard corals that are less colourful. Please be careful in the water; don't stand on corals. If you prefer guided tours, arrange a kayak or boat trip with one of the local boat rental companies to get to the prime snorkel areas. The visibility depends on the swell. When we snorkelled here in June the sea wasn't that clear. 
Two Excellent Snorkel Spots South of Kona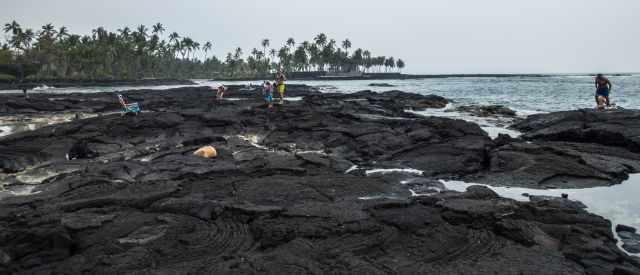 Two Steps or Honaunau Bay
It is famous for spotting turtles and even dolphins as we did. It's a bit difficult to get inside on the sharp lava rocks. It's a protected bay therefore often calm water, which makes it easier to snorkel also a nice place for beginners. We spotted a school of dolphins in this bay; awesome. The bay is located before the Pu'uhonua O Hōnaunau National Historical Park. You can either park your car in a private parking lot for $ 5 or inside the Historical State Park. The entrance fee is $15. It's just a 5 minutes walk. It's not permitted to swim and snorkel inside the park.
Captain Cook Monument
You can either hike to get there, rent a kayak or book a guided snorkel trip. The trail to the monument and crystal clear water takes roughly 70-80 minutes. The return hike is almost 4 miles / 6.2 km long. The trail leads along a lava field the reason for hot temperatures during the day. Bring plenty of water and a snack.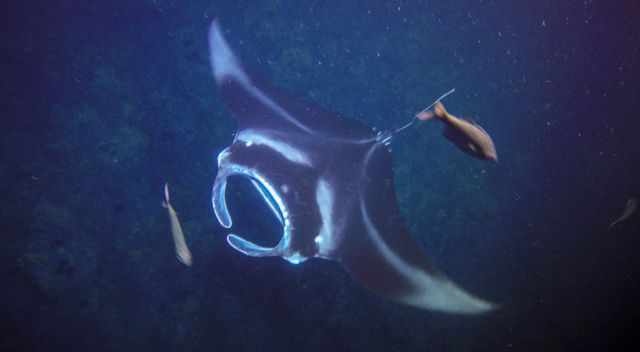 Don't miss the Manta Dive, that's such a thrilling snorkel and dive tour. The mantas almost touched us. And that is not all we also spotted a monk seal in this area. You like to know more? Follow the inserted link at manta picture.