When Is the Best Time
Where there is rainforest, there is rain, and it frequently rains here at Sinharaja, therefore nature and wildlife are exceptionally full of endemic plants and animals. I have rarely visited such a unique World Heritage Site.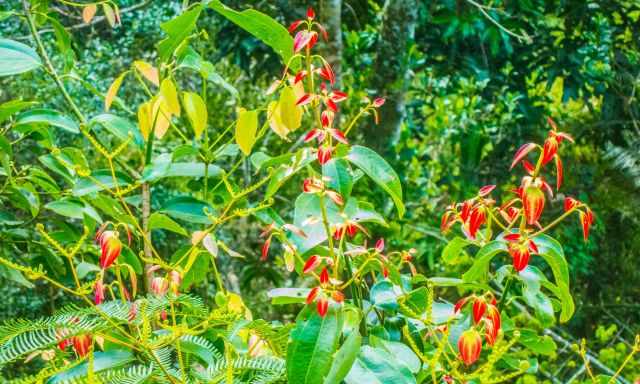 The best times to visit Sinharaja with less precipitation are January to March and August, September. However, if you visit Sri Lanka, it's a must to come here with a minimum stay of one night rather two.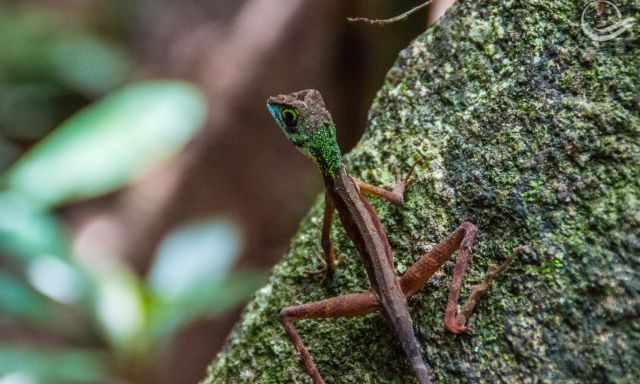 Sinharaja is a biodiversity hotspot with endemic trees, wildlife, reptiles, amphibians, and birds. One of the rare places with a stunning primary tropical rainforest. Although Sri Lanka has many beautiful places, Sinharaja is the most outstanding of all.
Weather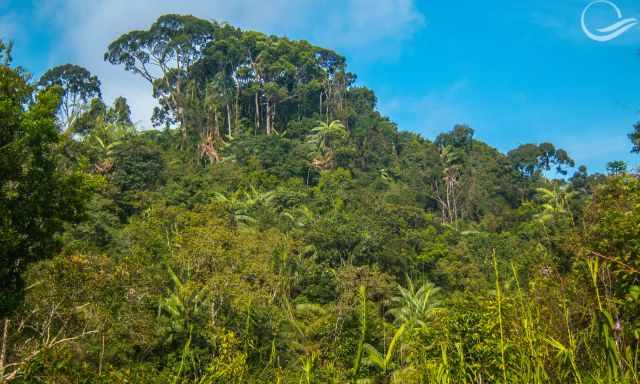 The Sinharaja rainforest is affected by the southwest monsoon with heavy rainfall from May to July and the northeast monsoon from November to January. Driest months and the best time to travel from January/February until March. April and August to October expect more precipitation but still worth a try.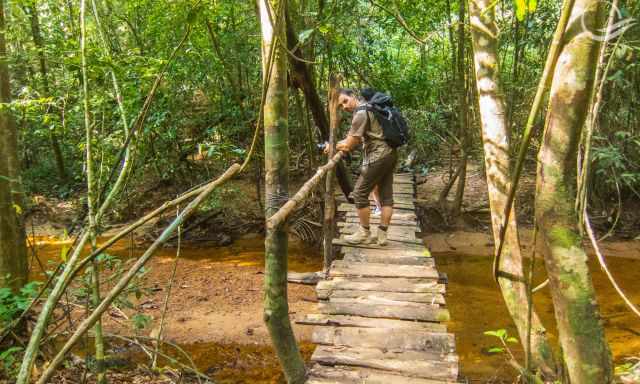 Located at the island's wet zone, rain can always occur also in the drier season. The annual rainfall ranges from 3000 up to 6000 mm. Night temps are above 20°C/ 68° F and day temps are almost 30° C/  86° F with an average humidity of 85%.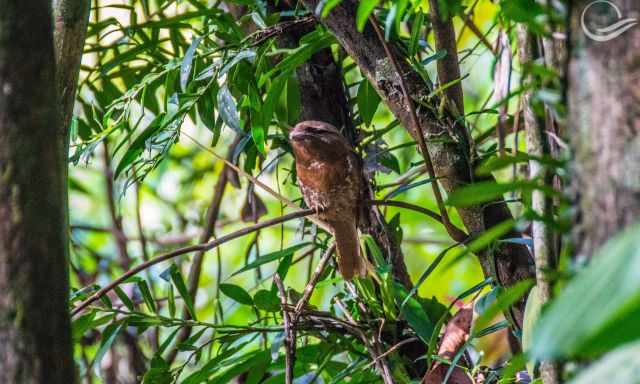 Needless to say for watching birds, you need to be there very early when the park opens at 6 in the morning. To spot a nocturnal frogmouth during the day, ask your guide. Usually, they know where to find this rare to spot nightjars.
Location and Tips
Sinharaja Forest Reserve
Sri Lanka

Sinharaja has been a World Biosphere Reserve since 1978 and UNESCO World Heritage Site since 1988. Parts of the primary forest were saved from commercial logging by its inaccessibility. The amazing rainforest is only 21 km long and between 3 to 7 km wide.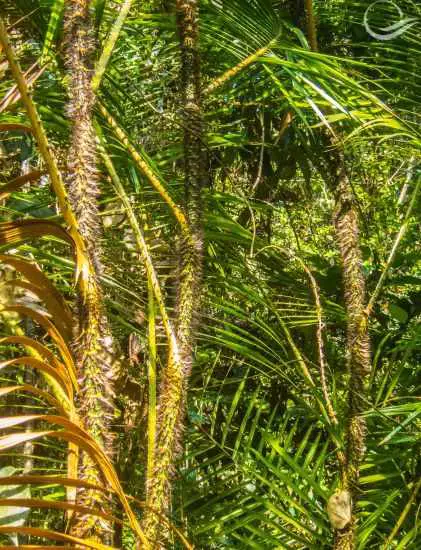 Sinharaja starts already 90 m above sea level and goes up to an elevation of 1.170 m. This forest and the secondary lowland rainforest are a treasure trove for endemic mammals, birds, butterflies, and reptiles. It's a birders paradise, too.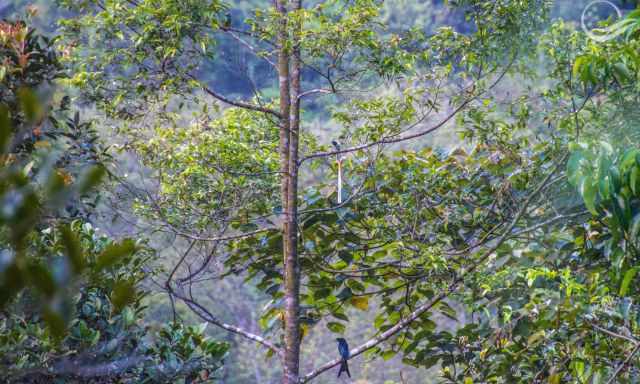 There are about 160 bird species, with roughly 30 endemic birds. The birding highlights are the elusive red-faced malkoha we spotted on the top of a tree, the beautiful Sri Lanka Blue Magpie and the night-active frogmouth.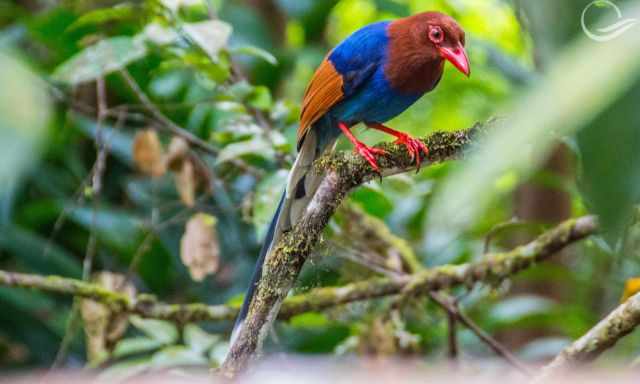 Sinharaja is very well known for the phenomenon of moving birds in mixed feeding flocks. The tropical rainforest is home to 45 species of reptiles; more than 20 are endemic, like the green pit viper.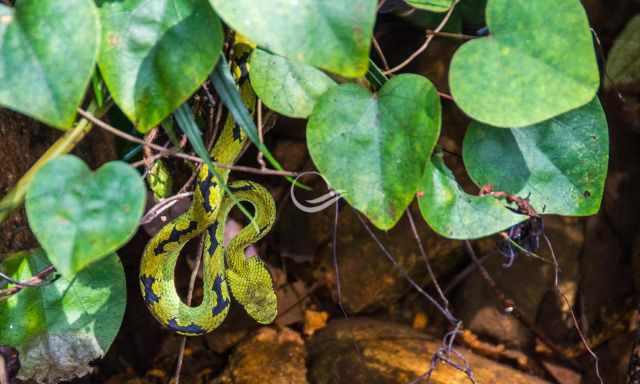 Beware of leeches; they occur in abundance even in the dry season. Protect your legs; long trouser only is not enough. I had a blood-sucking leech on my calf. Nowadays, you get leech socks at the office of the entrance.
Where to Stay in Sinharaja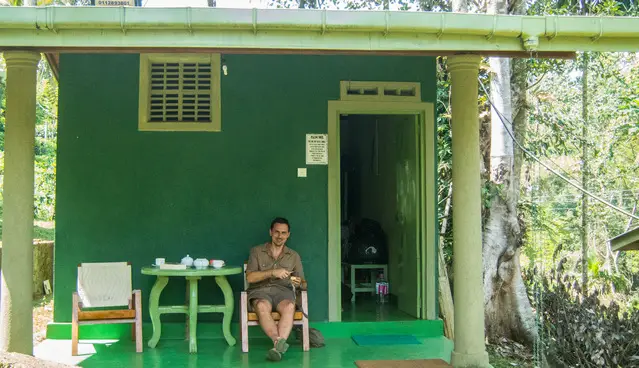 It's a long and bumpy drive to Sinharaja. You get to the rainforest on foot only. It is advisable to stay either at the border or nearby to be early morning at 6 am at Sinharaja for birdwatching. 
The Rainforest Mount Lodge close to the Sinharaja border, the southeast entrance is perfectly located and offers guided walks. We spent here two nights, and even this was much too short for this outstanding nature experience.
Another outstanding lodge is the Sinharaja Rainforest Vini Villa directly at the Sinharaja southeast entrance.
If you come from the north there are fewer options for a comfy stay. The only one we can recommend close to the north entrance with lots of birds around is the Blue Magpie Lodge Sinharaja.
3 Must-Know Tips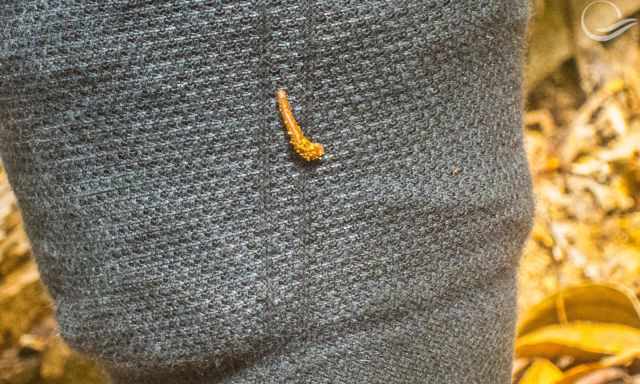 To get the most out of your trip, you need a guide with English skills, knowledge, and passion. Either ask in your lodge for an experienced guide or check the skills of the guide at the entrance. Most of them do an excellent job with passion, but unfortunately not all of them. We were lucky with our guide. 
Buy leech socks at the office of the entrance for about RS 350 - less than 2 € Even in the dry season it's a good investment. Just in case bring salt if one of the bloodsuckers got you. Despite my socks were above the trouser one of them got me.
There are three different entrances. IMO, the southeast and the north offer the best experiences. More information is in the next heading.
 
3 Entrances and Hiking Trails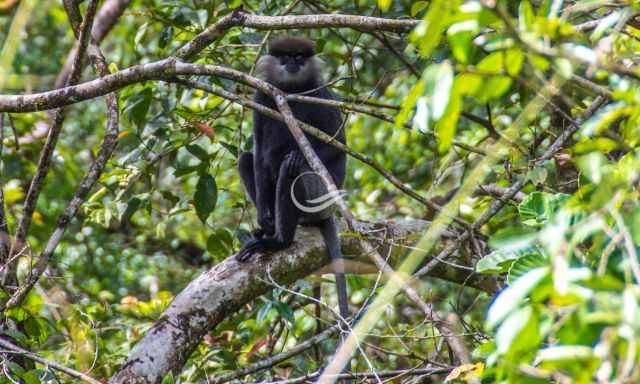 Northern Entrance - Kudava, Weddagala coming from Udawalawa takes roughly 3 hours


You can walk and climb to the Sinhagala Peak and the Moulawella Peak from this entrance. One of the hikes we did offering jaw-dropping views.
South Entrance - The Galle District

The rainforest is full of colourful orchids and other flowers.

From this entrance, you get to the Neluwa Doowili Ella Falls.
South East Entrance - The Matara District close to Deniyaya 

These endemic nocturnal bats occur in Sinharaja.

Also, an excellent entrance to spot lots of endemic species. You can hike to several waterfalls from here, too.
In the end, it doesn't matter which entrance you choose; it depends on where you are coming from. Every visit is different but for sure spectacular and fascinating.
Packing List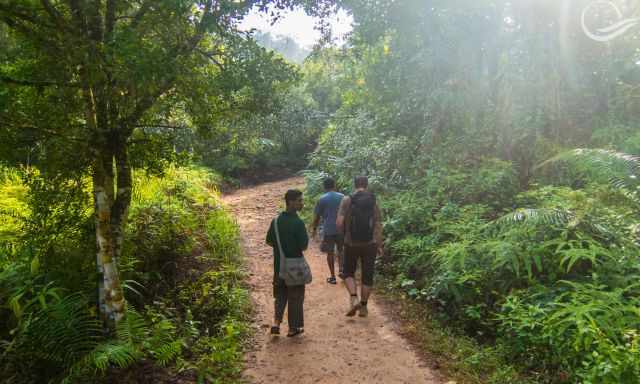 Plenty of water and a snack, no shop inside the park
Rainproof jacket, frequent showers occur
Mosquito net (we always have our own in our bag)
Binoculars, to spot birds in the canopy
Zoom Camera for excellent pictures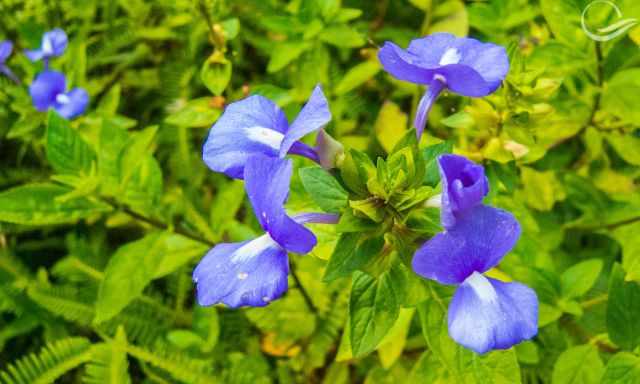 If you wish to use any of my pictures, please, get in contact with me.