We frequently travelled with our tent around the world until March 2020. Due to Covid19 travel behaviours changed also ours. Staycation was not an option for us and we sold our car and instead bought a used California Beach. Instead of taking a plane, we started driving in our wonderful "Bulli". He is joining us for more than two years already and we love the new way to travel the freedom and solitude you can find in the woods.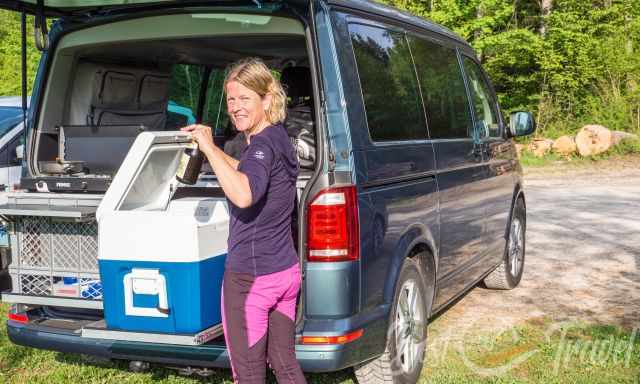 Our gear and organisation improved in the last years and we like to show how comfortable life can be in such a van. You do not need much to be happy but quality food and a big cooling. 
More coming soon.....