When Is the Best Time
How to Tell if a Travel Website is Trustworthy?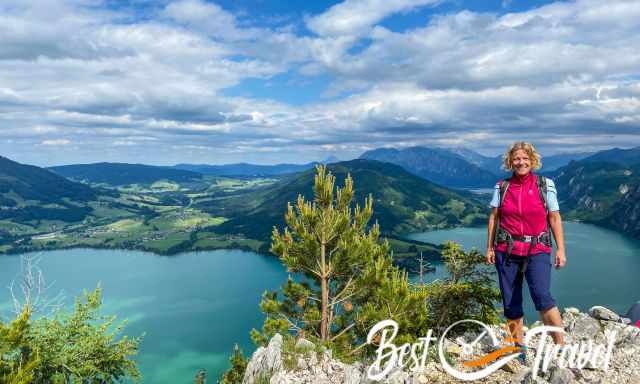 Honest travel content, professional photos, videos and advice based on the author's own experiences is becoming rare. Outside reputable sites like BBC and Nat Geo, content is increasingly copied (put bluntly: stolen) or made up. As a reader, you tend to believe what is written. So, you may think that hiking the Narrows in Zion in November is fine. But this is wrong information, and as a result, accidents, even fatalities, can happen.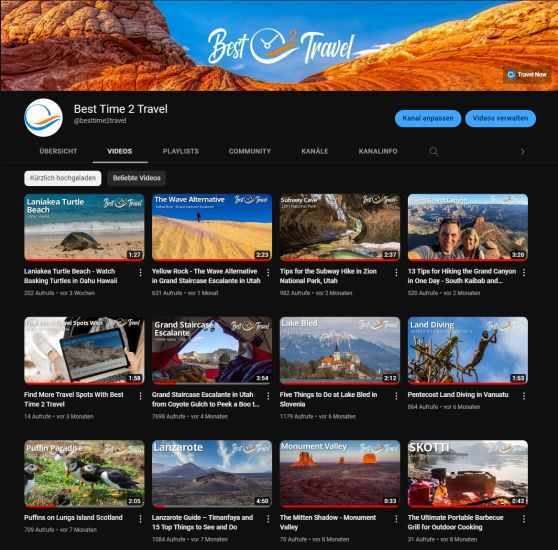 Check that the author writes from their own experience by looking for pictures and videos of themselves on locations.  Did they really travel to these places? Are they trustworthy? Do they share their contact information in their imprint - a real address and e-mail address?
The operators of fake travel sites are only interested in generating revenue fast from advertising, tour and hotel bookings, Amazon and many other affiliate partners. Now ask yourself: how can they write an article without having been there themselves? It's easier than you think. They rewrite the text of other travel bloggers and read TripAdvisor comments, they look for public domain photos or use images from Unsplash or Flickr and ready is the article. No effort to travel and zero expenses!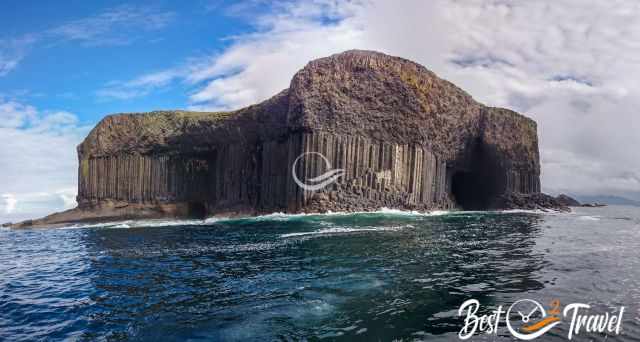 It's even worse when a travel website is scraped, and everything gets stolen; content and pictures. This has already happened several times to me from all over the world, but mainly from Europe. It looks like these operators do not have a conscience.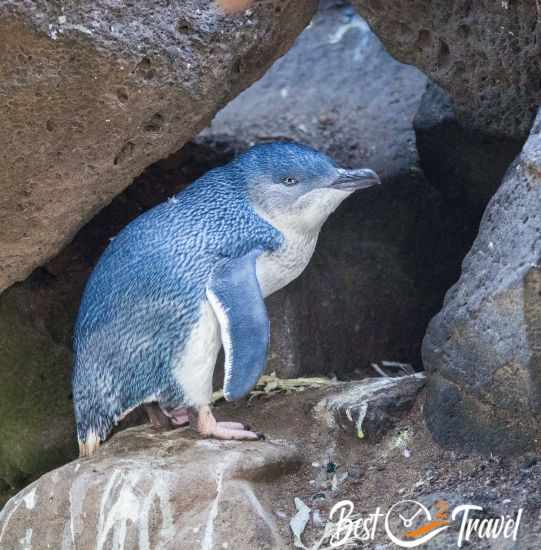 This is theft in my eyes. It costs me a lot of time and effort to find new destinations and the best time to travel, of course. I also travel to the place first before I write about it. I take all photos myself. I talk to rangers and locals to get as much information as possible.
I don't just write what is relevant for SEO, i.e., what people search for on Google, I try to include everything that I personally consider important in the text. My effort and costs are immense in comparison to fake operators.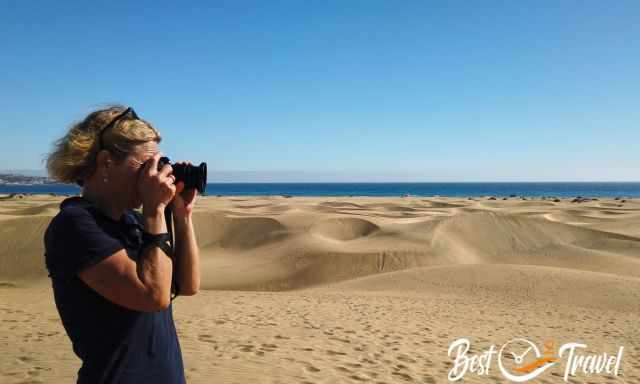 Of course, photographers and hobby photographers don't upload their pictures to Flickr or Unsplash to support a scam, but that's precisely what happens. They make fraud possible. Unfortunately, such portals support misuse. The idea behind them is fantastic, but it requires technology (e.g. NFTs) to prove the origin and the usage rights of any material shared.
Why am I writing this? To open the eyes of as many people as possible. Don't believe everything you read!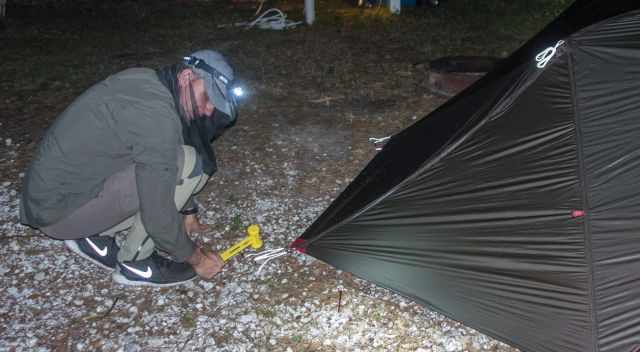 I am aware of a "fake" article recommending kayaking in the Everglades in the summer. Let me tell you, you either get a heat stroke in Florida in summer, or the mosquitoes eat you up. But the operator behind this misinformation doesn't care. He also wrote about tent camping and essential items, although he never slept in a tent nor used any of the gear he recommends with Amazon links. It is only about making dollars for themselves and not about a truly remarkable experience for you.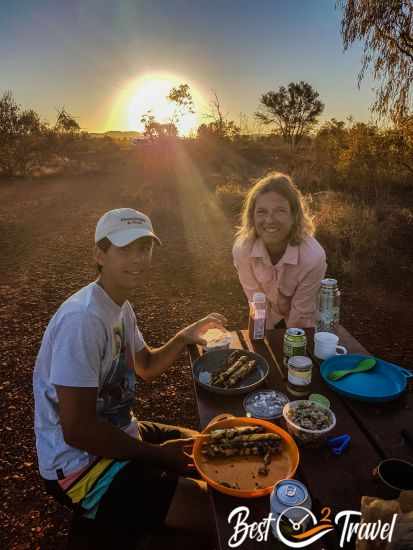 In former times you bought travel guidebooks. You paid money and supported the author. Nowadays, it seems everybody wants everything for free. The internet is an outstanding resource but will soon have to offer content in a subscription or paid model, or some travel authors may give up.
What can you do? Take your time when searching. Have a good look at the site you landed on. Ask yourself if you would pay the author as your personal travel guide. Or does the page make you feel flooded with tour bookings and ads? Be critical in your search, and you will find articles that are worth reading.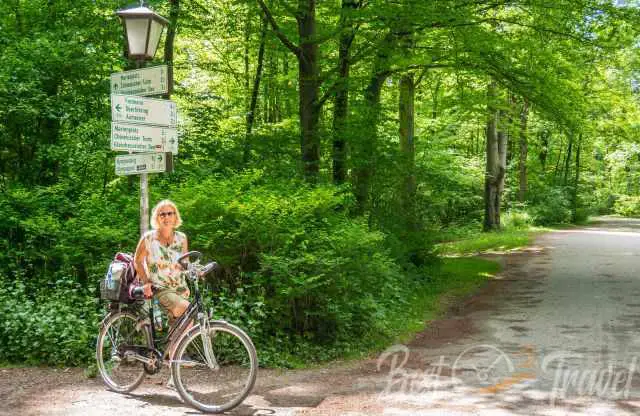 If you find such honest travel websites, support them and book your tour and hotel through them. It is the only chance that such valuable content and the people that produce it survive to continue to provide you with new ideas for your next trip!
Do you want to read honest content in the future for outstanding travel experiences and new destinations? Then, please, share this article to stop the current machinations.
Location and Tips
Trustworthy
United States