Some "true" experiences may not be as real as you think!
Have you ever asked yourself if a travel website is trustworthy? I want to share my seven years of experience with you collected as an owner and editor-in-chief working for two global travel portals, with over a million annual page visits.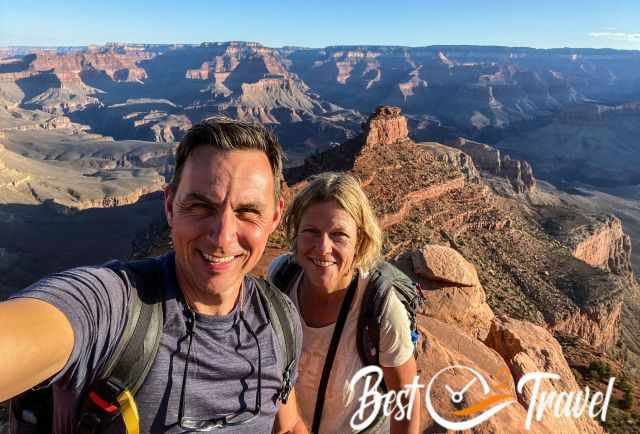 A lot of travel content is written first and foremost to satisfy SEO (Search Engine Optimisation) engines, like Google. This is because when Google likes a website page, it benefits from a high ranking on the first page, which means a high revenue, through ads and affiliate programs. A common practice for travel sites to try and trick search engines into believing their site is of interest is to buy backlinks.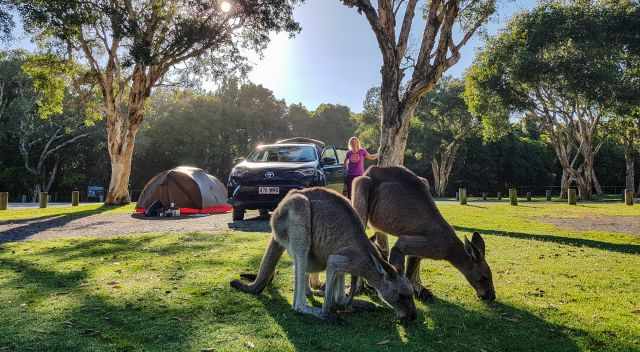 This is against my principles, and Google is not in favour of it either. I much rather earn my backlinks by creating unique content. When another site links back to us, I want it to be because they genuinely believe we have excellent content to share.
Because we do!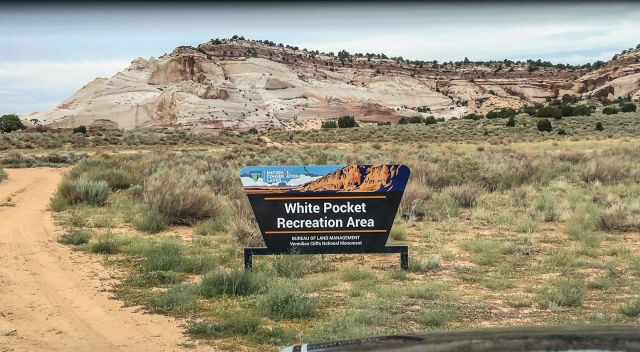 All our content is personally researched and experienced by yours truly.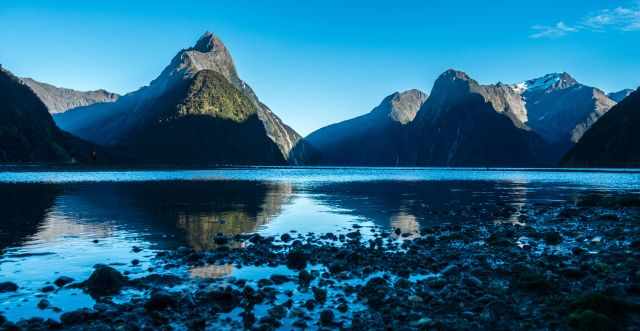 Everything is experienced on site, from the mountains to the trenches.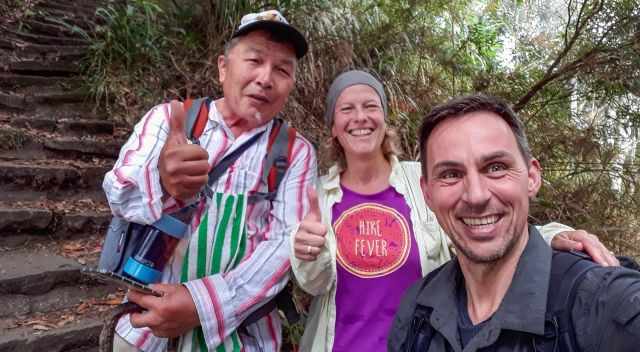 We don't sell dreams, tours or hotels from an office desk, just to generate revenue from ads. We've actually been there. And we write about it first-hand. So you can make the most of your trip.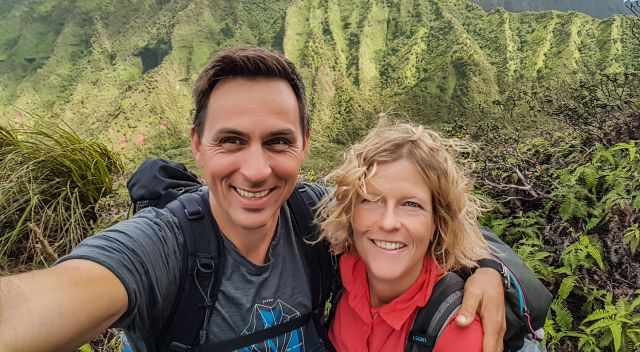 We use videos and photographs we took ourselves. We don't re-publish from Shutterstock, Unsplash, flickr etc.
If you wish to verify that a travel website delivers true and honest content, please look for these signs: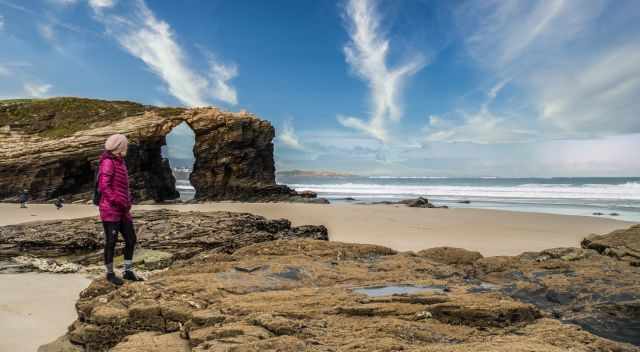 Check the quality and quantity of the pictures in the article.
Do these pictures show people like the author or travel mates, signs, maps, hiking trails, parking lots? Usually not. In many cases, you only see pictures of the highlight you searched for. 
Are pictures taken by the author/publisher, or are they just stock photos (e.g. Shutterstock, Flickr, Unsplash)? When such pictures are used, the author has to be mentioned. Probably they did not travel to these places.
Do the pictures really fit the paragraph in the article, or do they look random?
Check the About me/us page. Does it sound reasonable? Do they look like a real traveller? Do they recommend their gear? Do they share personal pictures and stories? How is the quality of these pictures?
Does the author always want you to bookmark the link for future hotel bookings? 
Does the site have too many annoying advertisements?
Are nearby places described as well? If not, they probably never visited this place in person. 
Do these travel websites include any recommendations for restaurants and shops? In my Madeira Guide for example, I provide much more information than is necessary for SEO. Because I write for the reader, first.
Do they have their own youtube channel with videos about the destination and themselves? Check out my Youtube Channel, I have still lots of footage to publish -- coming soon!
If you read a text thoroughly, you may find contradictions. Sometimes the description of a hiking trail is misleading or completely wrong. You may not figure this out until your trip. I am aware of several examples, but unfortunately, I can't disclose them here. 
Community Pages like TripAdvisor or Alltrails are not the ones I am writing about!
I hope this will help you in the future to evaluate the Google search results to find honest travel recommendations for your next journey and not fake websites.