When Is the Best Time
Lake St. Clair is part of the Cradle Mountain National Park, a UNESCO World Heritage Site and the end of the famous Overland Track, which leads from Cradle Mountain to Lake St. Clair.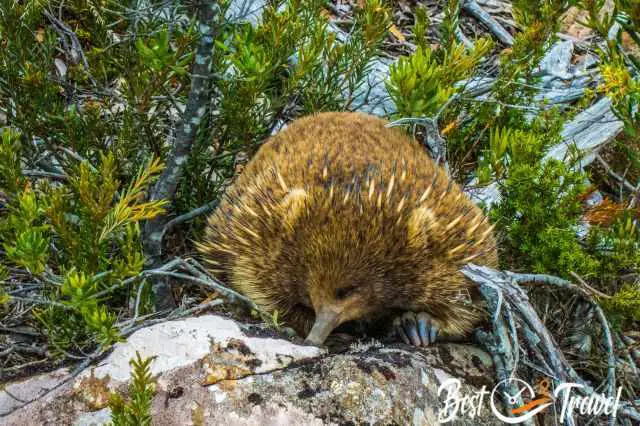 This National Park is easily accessible by car and tour buses. From November to April, you may experience the best hiking conditions and you may spot wildlife in abundance, like echidnas. Their hibernation starts at the end of the summer (March/April). Be prepared for march flies in February and March!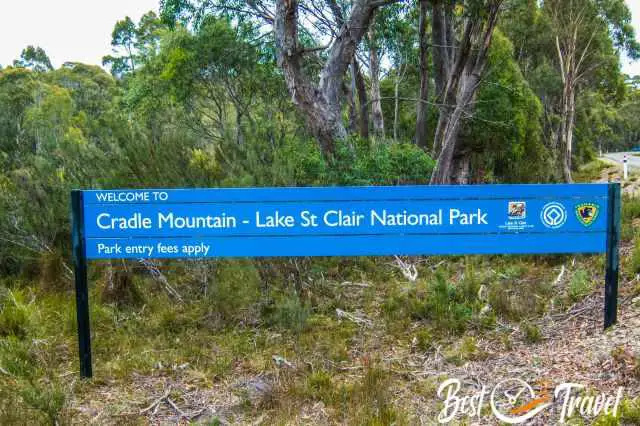 Cradle Mountain and Lake St Clair were declared a National Park in 1971 and have been part of the Tasmanian Wilderness World Heritage Area since 1982. Lake St. Clair is Australia's deepest lake, with the deepest point at 167 meters. Called by the Aboriginal People "Lake Leeawuleena," this means "sleeping water".
4 Hiking Trails at Lake St. Clair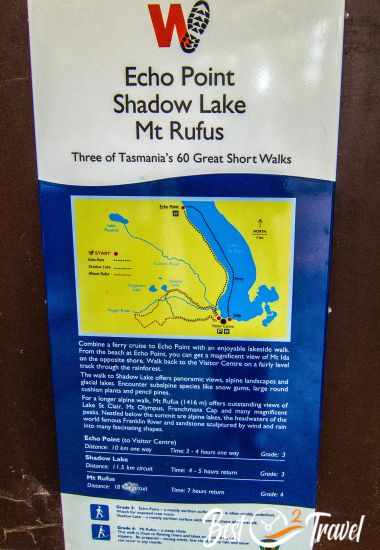 Several well-marked hiking trails start from the information centre, also 4 of the 60 short walks of Tasmania: Trailhead for number 1-3 and ferry landing place - Google Maps
1 Platypus Bay

The shortest and easiest trail is roughly 4 km long and well. maintained, leading to a viewpoint where you may be able to spot a platypus very early or late in the day. We didn't spot any. Hiking Map by Locus Map App
2 Shadow Lake Circuit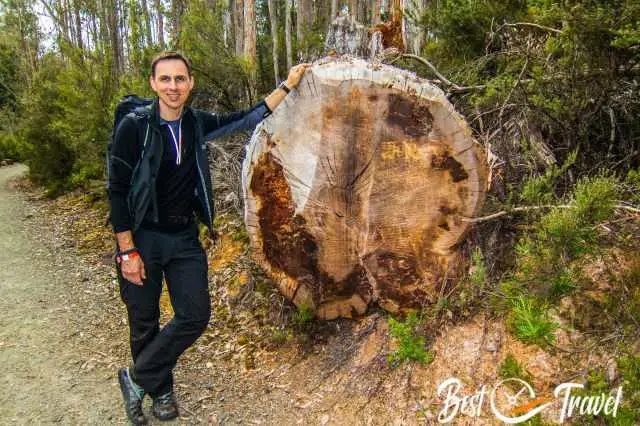 This great circular trail takes roughly 4 hours for the 13,3 km starting from the visitor centre. The trail has an elevation gain and loss of 440 m leading along Hugel River and Shadow Lake through this fascinating landscape of myrtle rainforest, eucalyptus and the Tasmanian waratah flowering in red.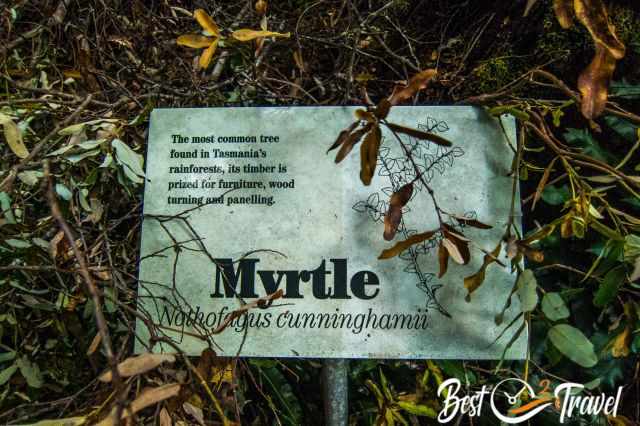 Alpine vegetation, pencil pines, gums, and heather are found at higher elevations, like at Cradle Mountain.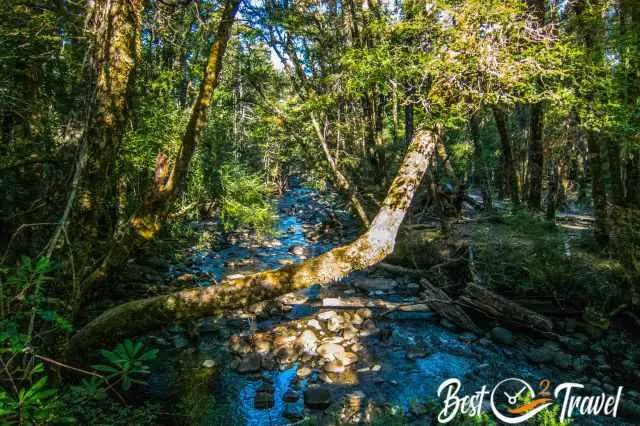 I highly recommend this half-day hike at Lake St. Clair at lower elevations than Cradle Mountain or extend the track and hike to the peak of Mount Rufus. Hiking Map by Locus Map App
3 Mt Rufus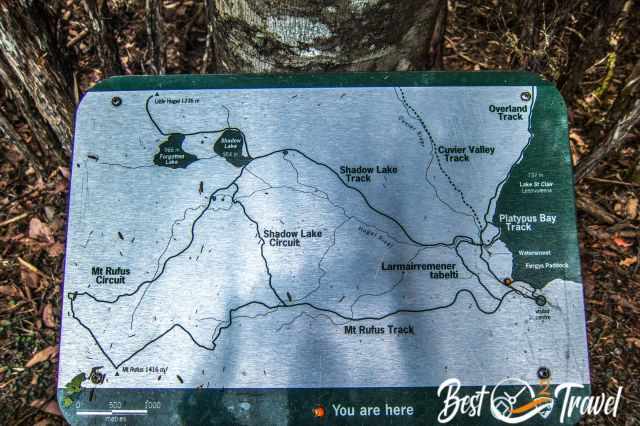 Mount Rufus is a moderate day hike of 19 km with an elevation gain of 800 m. This trail takes at least 8 hours through pristine nature in solitude. On this trail, you are able to witness how slowly Alpine vegetation grows after the wildfire in 1981.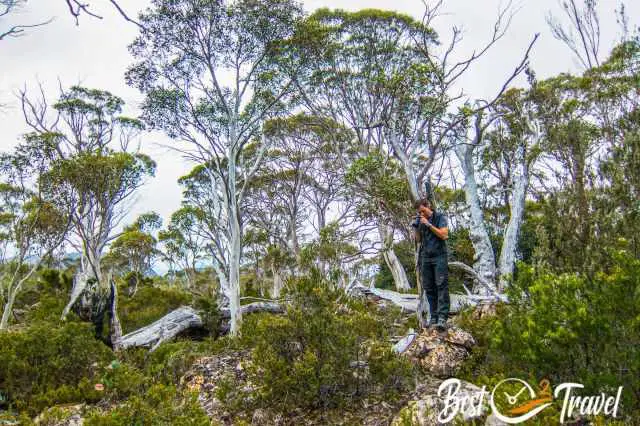 On clear and excellent days, hike to the 1416 m summit and enjoy the spectacular views from the peak of Lake St. Clair, Frenchmans Cap and Mount Olympus.
4 Echo Point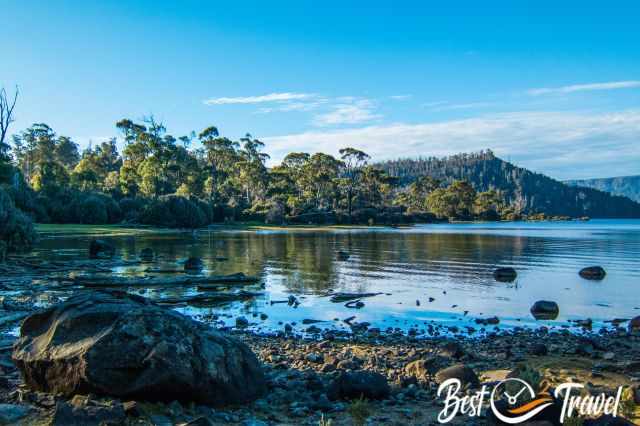 This is the coolest tour of all because you get so much to see in this unique National Park, but you depend on a ferry. The ferry brings you deep into the lush and mossy Gondwana forest to Echo Point, where the hike starts.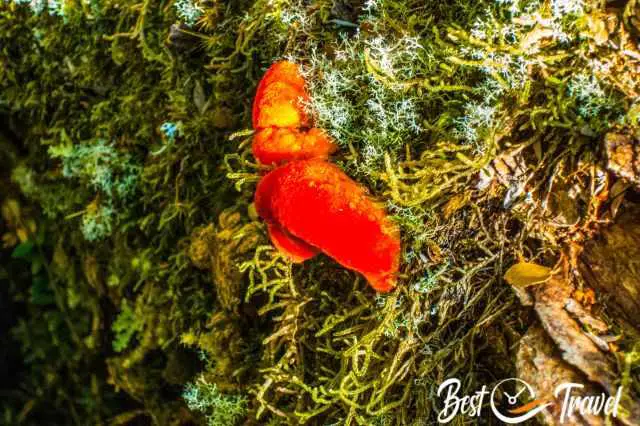 Most of the track leads along this fascinating lake left by former glaciers with views of the majestic Mount Ida. The trail is almost 11 km long and has an elevation gain and loss of 450 m.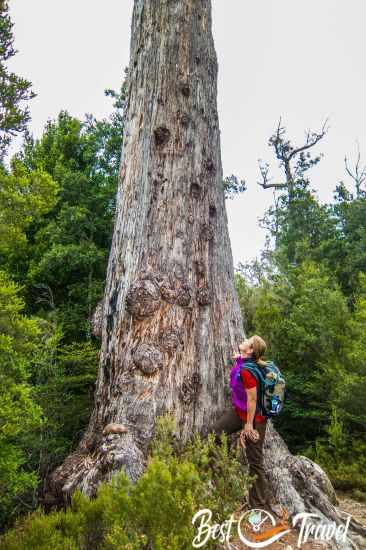 Ferry Details Lake St. Clair
The ferry operates daily in the summer and the rest of the year by advanced booking. Call them for your booking: (03) 6289 1137 or write them an e-mail at least three days in advance: [email protected] - No, there isn't any online booking available!
The ferry takes half an hour and operates three times daily. You can also take the ferry back after the demanding Overland Track. The ferry stops at Echo Point, where the trail starts and at Narcissus, the very end of the lake with a hut and campground.
Departure Cynthia Bay:
Departure Narcissus
Weather by Seasons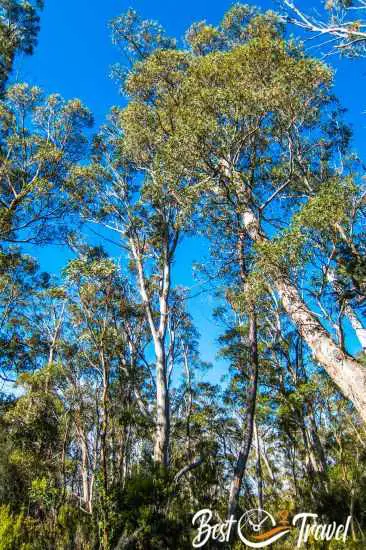 It is chilly here at night, with temperatures below 10°C throughout the year, even in the summer. Be prepared if you plan to camp here. The summertime is the best time; however, snow can occur at higher elevations at any time.
Spring
Much precipitation in September and October. Decreasing rainfall in November and temperatures start to climb on average around 15°C at daytime. At the end of spring, echidnas may be spotted along the trails.
Summer
More stable weather from December to April with warmer temps. On average, temperatures are below 20°C in the shade but can rise to 30°C as well. The driest months are January and February. However, the weather is unpredictable. Be prepared for four seasons in one day, even in the summer. March flies can be an issue in February and March; take precautions, wear long trousers and sleeves, or take insect repellent.
Autumn
March is still a pleasant month with temps on average around 17°C. April already has increased rainfall but yet a good month as the crowds thin out. Echidnas prepare for hibernation depending on the temperature.
Winter
Occasionally snow in winter between July and September. It can get cold and freezing at night (below 0°C)—one digit temps at daytime. July to October are the wettest months, but winter is the quietest time, and despite the weather, nature is just overwhelming.
Crowds
Lake St. Clair is easily accessible and very popular. As soon as you leave the lake for hiking, you have the woods almost for yourself. During summer, many tour buses stop at this incredible spot. Winter is the off-season, quiet and peaceful but cold and wet.
Best Accommodations Nearby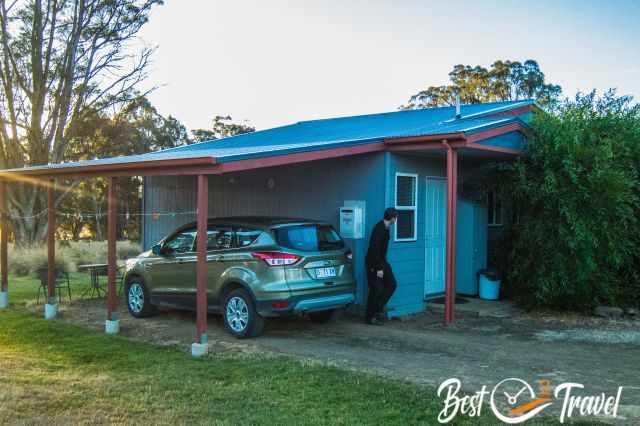 There are only a view opportunities to stay close to Lake St. Clair. You can either stay inside the park at the Lake St Clair Lodge with well-needed heating or at the Highland Cabins and Cottages at Bronte, just half an hours drive from the lake.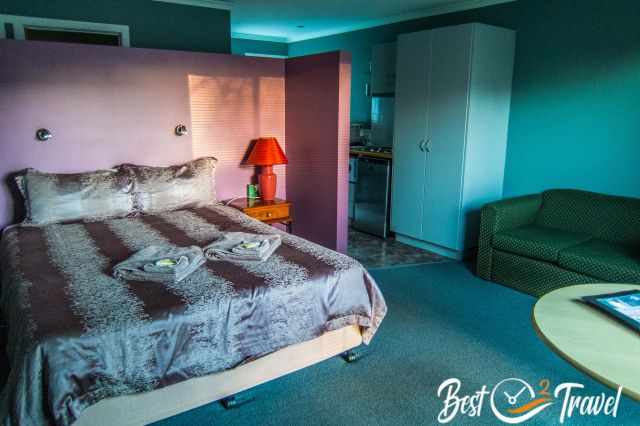 We came here in the peak season, so we'd chosen the cottages at Bronte. It's more known by anglers as tranquil, and clean. The staff was super attentive. Much wildlife was in front of our cabins during the evening and early morning. We had such a lovely stay.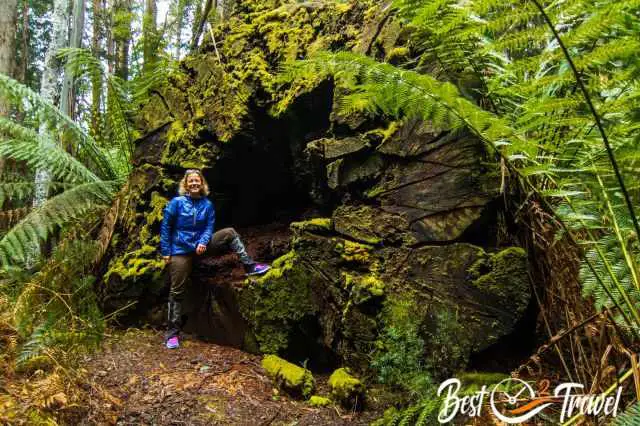 Location and Tips
Tasmania, Derwent Bridge
Australia

Lake St. Clair is the last part of the famous Overland Track. It's advisable to wear a pair of gaiters while hiking; venomous snakes occur in the park. Three different species exist in Tasmania. We bought our gaiters at the excellent information centre of Cradle Mountain.
You may also spot echidnas in the woods or along the hiking trails. We saw one searching for food at the beautiful Shadow Lake Circuit.